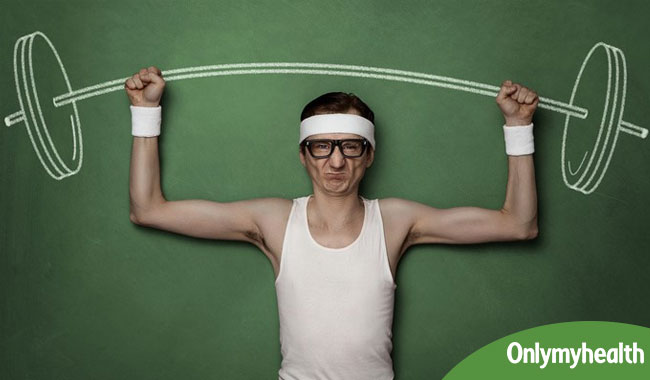 Do you feel that your body is too lean and thin? If you want to pack your body with right amount of weight at the right places in order to give an edge to your personality, go through the points listed below and work accordingly.
The basic thing about gaining weight is to eat more. As you cannot have much food in a single meal, increase the number of meals you take in a day. You should have something to eat after every 2 hours.
Calorie Count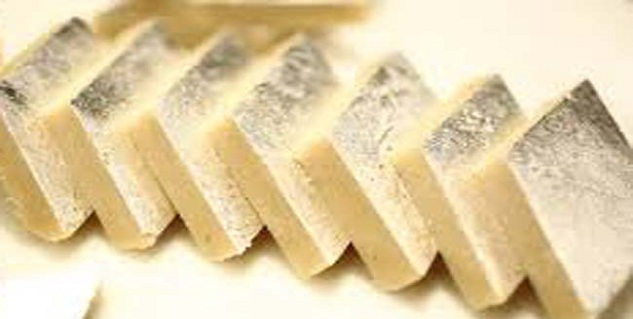 Calculate the number of calories that you consume daily and also the number of calories that you burn daily. Make a weekly diet chart in such a way that you take 3500 extra calories in a week. It would help you to gain about 1-2 pounds in a week's time.
Increase the Portions of Protein
Increase the portions of protein and fat in your diet. Your diet must include chicken, meat, eggs and milk, moreover, have lots of green vegetables and fresh fruits. You should also keep variety of assorted nuts ready as handy snacks.
Workouts and Weight Lifting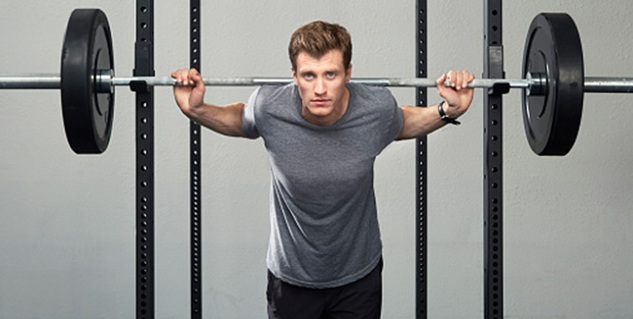 Exercising is very important for men in gaining weight. If you fail to do so, the extra calories that you consume would get converted into ugly fats rather than lean muscles. It is advisable to engage in such activities at least thrice a week in order to further accelerate your weight gain process.
Diet and Workout Plannning
Plan your diet and workout sessions. It is necessary to have calorie laden food, but you should stay away from unhealthy fats and junk foods as they harm the body and various health problems are associated with them. You may treat yourself with an occasional feast after a long time of self-control, but it should be restricted to a minimum level.
Gaining weight may seem to be challenging. However, if you follow the right technique it is not as difficult. So, keep these points in mind and give a desired look to your body. With little efforts, you can have the body that you always dreamed about.
Read more articles on Weight Gain.
For more related articles, Download OnlymyHealth App.