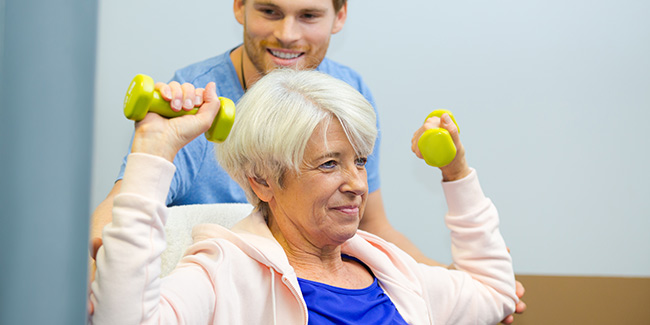 As the human body ages, one of the things that happens to it is that it loses the suppleness of youth. As the body ages, muscles are also lost. Scientists and doctors have been investigating the reasons for this loss for quite a while now.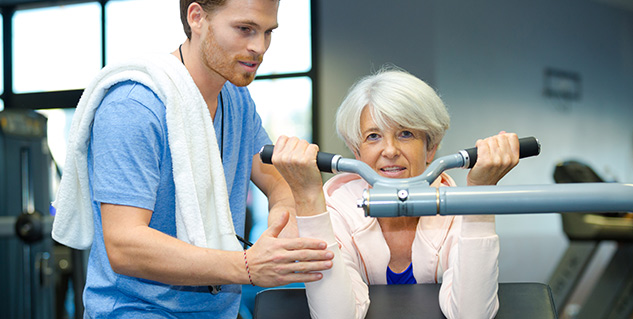 This loss of muscle mass and co-ordination with age is termed as Sarcopenia. It is not actually a disease, but can become an apparent cause for certain diseases. Sarcopenia generally accelerates after the age of approximately 75 years. According to doctors, on an average, a person could lose a quarter of muscle mass by the time he reaches the age of seventy, and lose another quarter by the time he reaches the age of ninety. Even if the body weight doesn't change, the muscle mass is replaced by fat in the body. The reasons for this loss of muscle mass or strength might include hormonal changes, sedentary lifestyles, oxidative damage, infiltration of fat into muscles, inflammation and resistance to insulin.
Until recently, doctors believed that nothing could be done about sarcopenia. But now, several pharmaceutical companies are trying to develop new drugs that can help in the building of muscles or delay their weakening without the use of steroids. Some reports in the media have suggested that even food giants like Nestle are exploring nutritional products for this purpose.
But it could still be a while before these products hit the market. Doctors on several online forums have argued that the effectiveness of such medicines and nutritional additives can only be proven effective if they are able to improve walking ability or prevent old people who from falling. Or perhaps it could restore mobility faster after a person has been bedridden.
Image: Shutterstock