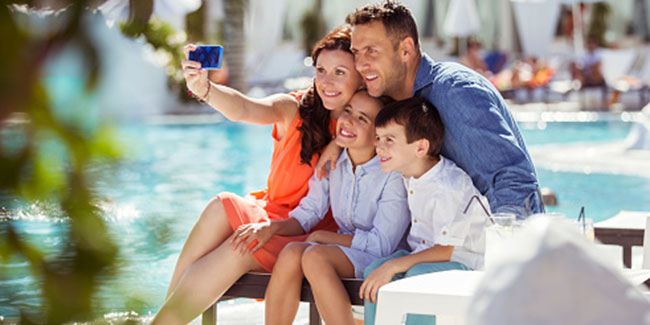 'Staying healthy' and 'holidays' are not two words that often go together. Primarily because holidays are the time of the year when one gets to throw diet plans out of the window and fill oneself up with the joys of food. But staying healthy is not all about the eating. Travel, stay, hotels, and yes food too can all add up in ways that don't exactly spell 'healthy'. But despair not. It's not that hard to deal with.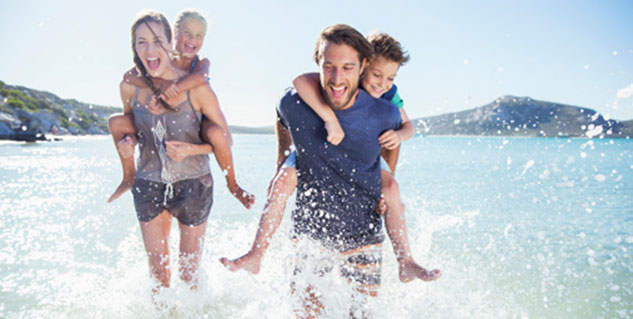 The first thing one need be careful about is the germs we're likely to pick up on our travels during holidays. Airports, railway stations, bus stops are all hotbeds for germs. Easy solution; carry a hand sanitizer. Dab on some before you eat, and you are automatically fending off a million of those pesky bacteria. One of the other important health tips for holidays is to carry food. You can never be sure of how clean, safe, or healthy what you're eating at a railway station is.
Also read : Fun ways to keep your family fit


Another important tip that gym trainers insist on while on holiday is to not let up on your exercise regimen. Says Rajesh, a trainer at a leading gym in South Delhi, "It is important to keep exercising even while on holiday. It helps keep your weight under check and keeps your muscles in good shape. Otherwise it can get pretty tough once you get back form a vacation to get back to your regular schedule."


Eating, of course, is a large part of the health regime. While we are not going to be cruel and ask to diet on holiday, we do wish you'd watch what you're eating. There's no reason to put on that infamous holiday weight if you're just a little careful. Stay off the fries, the sugar, and the fat to a reasonable extent and count your calories everyday, and you're all set to go!
Also read : Habits that can Fulfil Our Pursuit of Happiness


There is no reason why your holiday must be a health nightmare. It is possible to stay healthy while on a holiday. Hope you have a great time!
Image source : Getty
Read more articles on Healthy Living
For more such stories, Download Onlymyhealth app