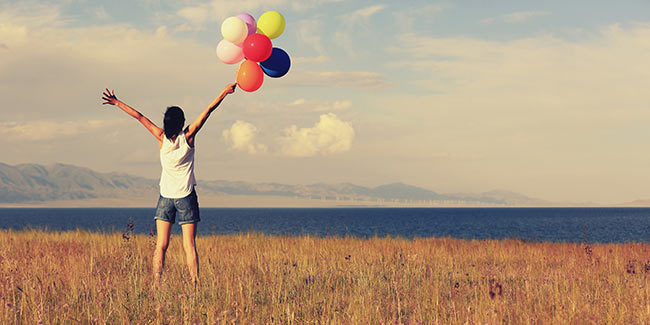 Good health not merely means absence of any sort of diseases but an overall well being of mind as well as body. Some of the basic habits should be inculcated in your lifestyle in order to stay healthy.
Health not merely means absence of any sort of diseases but an overall well-being of mind as well as body. The everyday habits have a significant impact on your lifestyle and health.
Here's what you need to keep in mind to ensure good physical and mental health.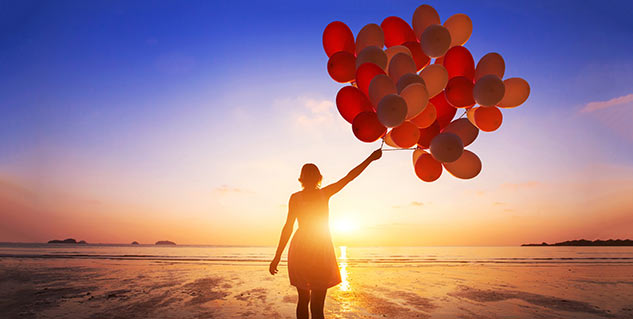 A well-rounded diet
The very first step that should be taken in order to keep healthy is to have balanced diet. Our body requires various nutrients such as carbohydrates, minerals, fat, vitamins, iron and other minerals in right proportion. Intake of balanced diet ensures that your body gets the necessary nutrients in proper amount.
Water consumption



Drink plenty of water. Water works as a body purifier and removes all the unwanted toxics from the body, thus purifying the blood and helping indigestion.
Being physical active
Exercise and physical workout is essential for the proper functioning of mind and body. It is recommended that a minimum of 10-15 minutes of workout is necessary for staying healthy. You are advised that you should walk about 5000 steps daily. In order to do so, you should avoid lifts and elevators. Physical workout not only helps in keeping the body is shape, but also in maintaining the proper weight of the body. Being over-weight or under-weight becomes a cause for a large number of diseases.
Have a sound sleep
Have sufficient amount of sound sleep. You should have about 6-8 hours of sleep daily. Proper sleep revives mind and body after a hectic day and also prepares you for the activities of the following day. Therefore, in order to stay healthy, right amount of sleep becomes increasingly important.
Avoid unhealthy behaviours
Smoking is tied to many health risks. It is advised to not smoke or kick the habit if you smoke. Cut down on your alcohol intake. Excessive alcohol damages the liver and also the central nervous system of the body.
Practice hygiene and cleanliness
Maintain cleanliness and hygiene of your body and the surroundings as it ensures a germ-free surrounding and helps to keep healthy.
Take care of your immunity
In order to maintain good health and to develop a strong immune system, it is very necessary to take all the required vaccinations on time. It helps to fight against various illnesses.
Meditate regularly



Mental health and well being is also equally important. Therefore, it is very necessary to give rest to your mind. Meditation is one of the best ways to fight against mental stress and to rejuvenate your mind.
Give yourself time



Take regular breaks and holidays from your hectic work schedule as it helps you to cope up from the pressures of daily life and refreshes your mind.
The above mentioned points are some of the basic ways to stay healthy. By following them, you can make a great difference in your health.
Image: Shutterstock