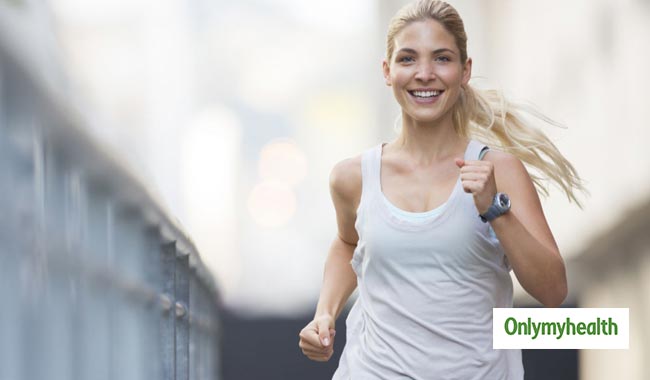 Are you the kinds who get in a panting mode soon after you climb a flight of stairs? Or are you the kind who gets all drained out soon after you get upset? Or are you the kinds who simply go out of breath soon after walking a little?
If your answer is 'yes' to all the above mentioned questions, then you must give a second thought to the ways by which you can gain more energy.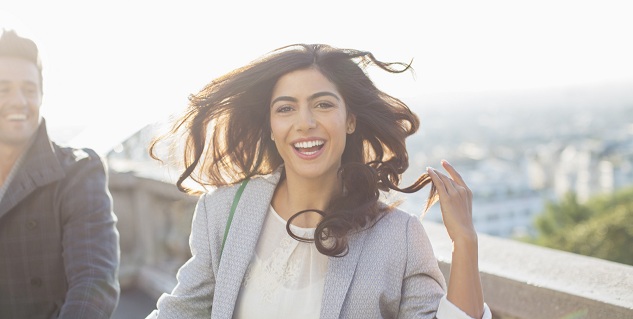 Here are few ways by which you can keep yourself more energetic:
Watch your Food Intake
Keeping in view the hustle bustle of our daily lives, skipping breakfasts is one of the most practiced habits. However, what one forgets is skipping one meal will simply make you want to stuff yourself later. Doctors are of an opinion that before and after your dinner, drink at least 2 glasses of lukewarm water as it'll help in augmenting your metabolism by 20 to 30 per cent.
You should also slash your alcohol intake. According to a recent study it has been observed that if you drink around 400 grams of wine with your meal, you'll end up eating 22 to 24 per cent more than you may usually do.
30 Seconds Cheer up Technique
You have been there, you've been doing that! Yes, we are talking about music concerts. However, what is the most problematic thing while attending a concert show? The answer lies in the fact that one is so tired of standing for hours and hours that he or she may feel faint-like and lethargic. Experts suggest here's a simple way by which you can promote your blood-flow while warding off light-headedness. As you're standing, cross your one thigh over the other and then tense your leg, butt muscles and tummy for at least 30 seconds. Soon, you'll be all pumped up with energy.
Night-long Pub Jump
One tends to feel sluggish and drained out after a night-full of partying out. An energy drink won't be of much help either in such cases. Doctors suggest that you should try drinking only water in order to rest your ears.
Interesting fact: According to a recent study, high-decibel music is the leading cause for men and women, to drink faster and more than usual. However, on the contrary, when the music is played at lower decibel you tend to drink less and slower. So, check the pitch of music before indulging yourself in drinking.
Dreadful Road Trips
Yes, some of us might treasure long road trips. However, if adventure is not your second name, you may out and out escape it as much as possible. Long rides not only wear down your fatigue, but they might even leave you with next-to-nil energy levels to enjoy your trip further. Trainers suggest that one should perform some simple exercises before leaving- Hold a Swiss ball, stretch your arms towards the ceiling and twist your body to the side till your arms are in perfect parallel proportion to the floor. Continue for approximately 10 times.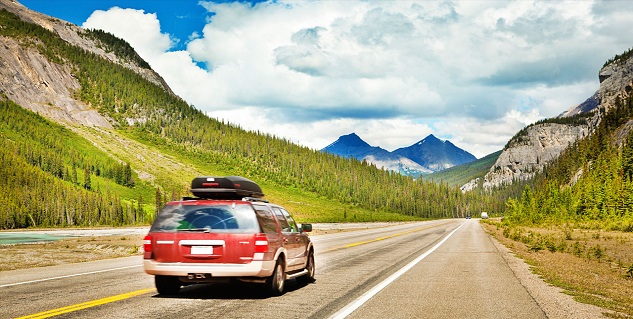 Rise above your Usual Layover Waits
The airport-lounge visitor's pass is worth a try, even if you are not a member. It is at least better than standing on crowded airport for hours and hours and also is a good excuse for luxury spas. So, just explore them!
Here, are few of the ways by which you can rise above your daily energy disasters in the most efficient way. In the end, just knock your levels of energy up to knock the levels of indolence down.
Read more articles on Healthy Living.
For more related articles, download OnlymyHealth App.