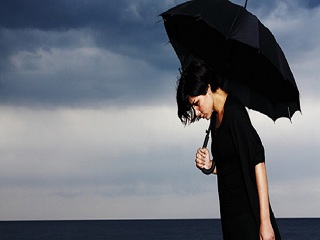 If the blues are getting on your nerves, and you are in the confinement of your own mind, then you must work to make things better. It is certainly not a healthy thing to be depressed and low, so the best that you can do is to try and help yourself get over this phase. It is however natural for humans to be sad, as this is only a normal emotion, but one must be careful not to tread the path to depression.

Read: Physical Symptoms of Depression
Here are some very simple and practical ways to overcome your depression:
Cry, it's okay: Depression is basically sorrow hidden deep within. It is often caused due to some event/s in your life that influence your perceptions of yourself and life. The best way to let go of all the sorrow and disappointment in life is to let go, and cry. People often say that by not crying you put yourself at a great risk, and can never really get back to being normal.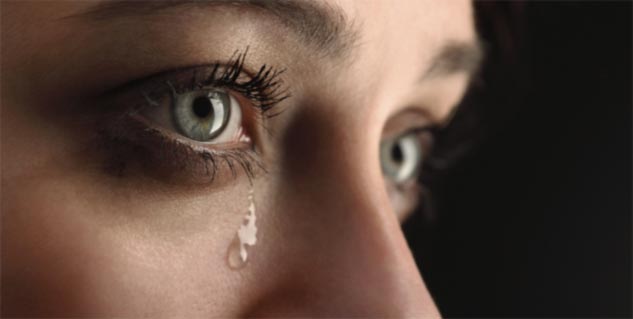 Set Goals: Don't let your life whisk away into nothingness. It is of fundamental importance that a man must have an aim, a goal to work towards, so as to have something to do in life. Write down whatever goals you may have, and try to work towards it. Do not think that it is a stupid idea or something that people will laugh about. If you know that it will make you happy, you must not step back from achieving it.

Read: Advantages and Disadvantages of Goal Setting

Journal/Diary: You should keept a journal or write a diary where all your thoughts can be safely placed. Your journal or your diary will lend an ear to all your troubles and miseries, just like crying this too will let your heart out and then you find much relief. On the other hand you can also write fiction, weave your own story and make your wonderland where there is no place for your troubles.

Travel: Going out and seeing, hearing and experiencing new things can be of immense help, as it will take your mind off your depressive thoughts, and will allow you to experience much more. You do not really have to go on a world sojourn, but just start from your city, your state, your country. The idea is to get out from within your solitary confinement and embrace the world outside your miniature world. Go on a whirlwind trip, go crazy watching creation, and live like it is your last day on earth.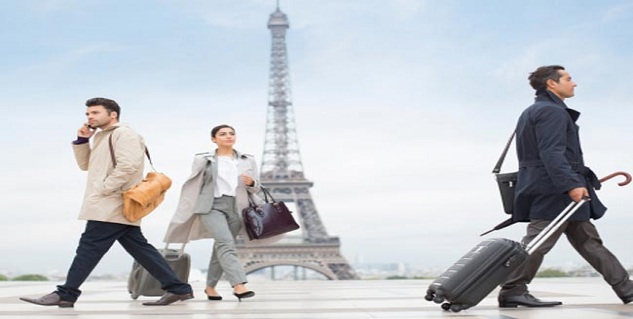 Make it a point to meet friends and family, get together to experience perfect harmony. Also, try to read books that deal with spirituality if you think you are not finding your answers anywhere else.

Read more articles on Understand Depression.
For more articles, Download OnlymyHealth App.