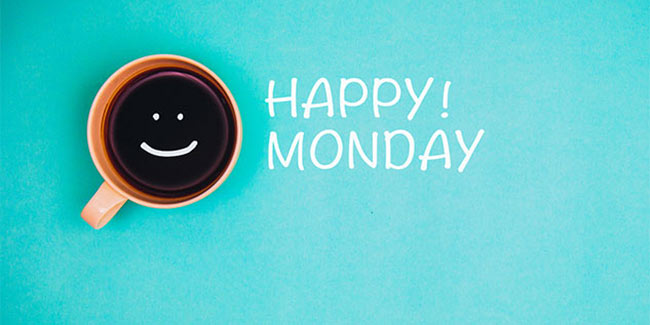 Do you feel depressed and de-motivated when you wake up on a Monday morning? You don't have to carry the same feeling into your work routine, which will affect your productivity. It also affects your ability to be courteous and civil with your friends, colleagues, and acquaintances. Do you want that?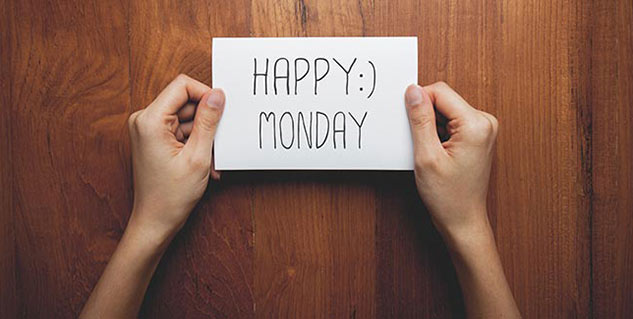 How to beat morning depression or the 'morning blues'? To do so, it is important that your mind is in good shape before you settle down for the night.
Pen down what stresses you
Scribble down the things that are causing you stress and anxiety at the moment; make a comprehensive list of them. Maybe they're not so bad? It's also good to relieve yourself of the aspects of your life; whilst you're not exactly telling anyone about your outstanding issues, you are nevertheless writing them down.
Spend some time in peace
Spend five minutes on your own, in absolute quietness, and lie down in a totally relaxed state. Release all the built-up tension and take deep breaths. Do this for a few consecutive nights and see if it makes any difference.
Introspect
Talk to yourself or introspect. Build up your own confidence; think positively about the day ahead and what you can achieve. Allow your mind to drift to gain a positive perspective on your life and dreams for the future. Allow yourself to believe in your dreams. See yourself in your "happy place" and you are in a happy, joyous mood. Following these thoughts, go to bed and try to stay relaxed in bed.
You should be in a better frame of mind the following morning, but there are still other ways to beat morning depression.
When you wake up
Open up the curtains fully and stare out the window. Natural light is a stimulant for the brain and it can have an immediate effect on your body and mind.
Take a hot bath
Jump into the shower and let the hot water refresh you and regenerate you. It's amazing how the feeling of a long, hot shower can also stimulate your senses, wake you up and strangle those morning blues.
Solve a puzzle
Exercise your brain as soon as you are dried up and clothed. You can do a quick crossword, maybe read a chapter of a book, or draw up a "to do" list for your day ahead.
Give yourself a healthy meal-start
Finally, eat a good, healthy breakfast. Try to incorporate low-fat, protein and carbohydrate-rich foods into your breakfast where possible. These food types are great for giving you quick energy. Bring a bottle of water with you and sip it every so often on your way to the office. Try out these tips for ways to beat morning depression and you'll soon be enthusiastically jumping out of the bed when the alarm goes off.
Image: Shutterstock