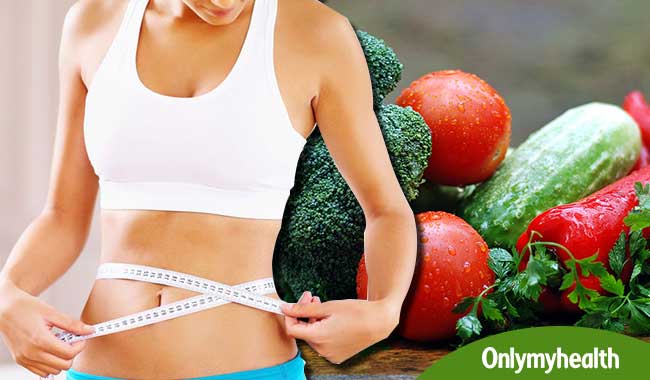 It is normally thought that a pure vegetarian diet can never work for those people who are trying hard to gain weight. However, this assumption is not entirely correct. Vegetarian diets or vegetables in general, are thought not to contribute to weight gain as they have fewer calories when compared to proteins such as chicken, beef or pork. However, if a vegetarian includes the right kind of vegetables in his diet, he can surely go a long way in gaining weight and also maintaining a fit and healthy body.
Vegetarian Diet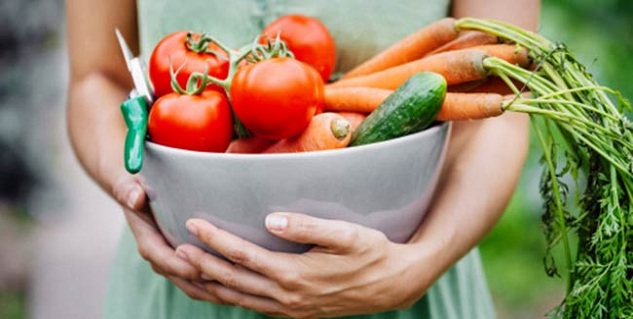 Read: Know how vegetarian diet can help you detox effectively
If you are a vegetarian, then you need to substitute the calories that you would have easily gained by eating foods such as chicken and pork.

Nuts are the most common source of proteins that you can find in a vegetarian diet. Include all kinds of nuts such as hazelnuts, almonds, pistachios, and walnuts in your diet. You can have them in the form of snacks or even with your meals.

Seeds, legumes and different types of cereals are also rich in protein. Therefore, remember to include them in your diet.

When it comes to weight gain, you need to give prime importance to almost all kinds of nutrients. For example, foods rich in carbohydrates can give you the required stamina as well as the much needed fat. Root vegetables like beetroot and potato have been proved to be rich in carbohydrates.

When it comes to iron, you could always include breakfast cereals and leafy and green vegetables such as spinach, cabbage, broccoli, and collards. You can also eat baked potatoes with their skin on to boost the iron content in your body.
Diet Plan for Weight Gain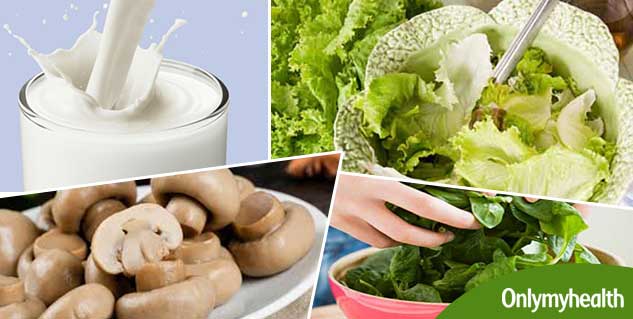 A breakfast diet could include a highly nutritious sandwich with 2 or 3 bread slices combined with lettuce, tomato and onion. Spinach and mushrooms could add flavour, and taste to the dish. Complement it with a glass of milk.

The menu for lunch could be almost anything from rice to pasta to wheat in the form of roti supplemented with vitamin and mineral rich vegetables such as carrots, beans, and leafy vegetables.

Include two or three helpings of snacks in between the meals. You could chomp on an assortment of nuts in these snacks.

For dinner, include the same amount of rice/wheat roti as lunch along with leafy vegetables. If you want to add taste to your food, do add a bowlful of curd to your dinner or drink a glass of fresh fruit juice.

It will be foolhardy to believe in such myths such as a vegetarian rich diet would fail to trigger weight gain in people. Try including foods with greater calories in your diet and you will see change within a few weeks!
Read more articles on Weight Gain.
For more such articles, Download OnlymyHealth App.