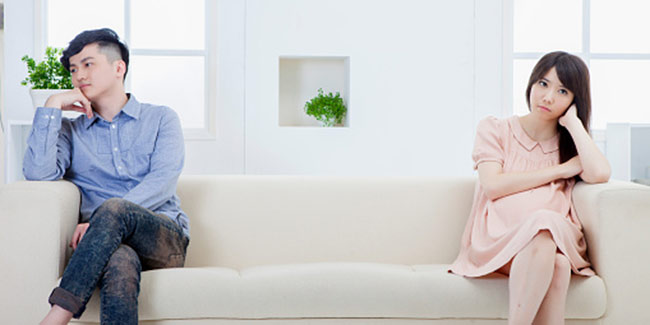 Rate of unplanned pregnancy is highest in women between 20 to 29 years.
A recent research has put light on rate of unplanned pregnancies, revealing that over two-thirds of pregnancies within age group of 20-29 are unplanned. These conclusions are based on the statistics provided on unplanned pregnancy, abortion and miscarriage rates by sources like National Center for Health Statistics, National Survey of Family Growth, Centers for Disease Control and Prevention of United States of America.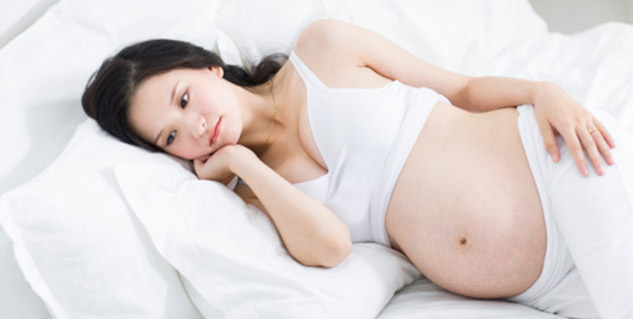 In the statistical analysis, 3.4 million pregnancies in 20s were recorded between 2001 and 2008, out of which 1.95 million were in unmarried women. Non-profit Guttmacher Institute researchers also found that half of these unintended pregnancies end up in abortion.

69 percent of pregnancies of unmarried women were found out to be unintentional. This rate was considerably higher in women of 20 to 24 years, where 73 percent of pregnancies were unplanned. On the other hand, 63 percent pregnancies were unplanned in age group of 25-29 years.

In 2008, 54 percent of births to unmarried women in their 20s were unplanned. On the other side, married women giving birth owing to unintended pregnancy was 31 percent.

Laura Lindberg of Guttmacher reasoned research stating, "Young people typically have sex for the first time around age 17, but generally don't marry until their mid-20s, putting them at high risk of unintended pregnancy and birth for a decade or more. We can't just focus on reducing teen pregnancies anymore. We need to expand our focus to include helping young adult women and their partners reduce their risk through improved contraceptive use."

Risk for an unintended pregnancy was found to be related to level of education, poverty and origin. Women of black and non-white Hispanic origins had high rate of unplanned pregnancies in comparison to white.

Highest-income women were found to be three-four times less likely to have unplanned pregnancy. Moreover, education was also found to be related unintended pregnancy pattern.
Image: Getty
Read more articles in Contraception.
For more such stories, Download Onlymyhealth App.