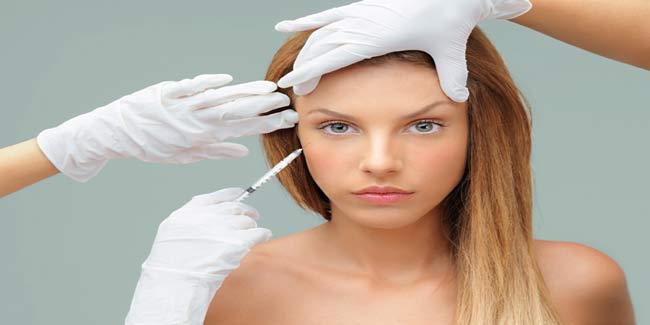 Cosmetic surgery has quite suitably emerged as an ideal solution for rectifying and improving original features and physical attributes, ensuring a superior look.
Gone are the days when cosmetic surgical therapy was only preferred by the rich and famous or socialites and movie stars of the world. Today, they have become much more accessible and affordable, and have made their presence felt in the lives of people at large.
Plastic jobs are mostly preferred by individuals who are overweight and are keen on doing away with the accumulated fat from respective body parts and also by people who are for battling the signs of ageing, which often appear in the form of age marks, sagging skin and eye bags. Besides the fact that cosmetic surgery has become a much more viable option in terms of affordability and infrastructural support, relentless innovations and scientific developments have rendered the process much safer and a risk free way to an improved, revamped look.
Types of Cosmetic Surgery Procedures
Should you want to opt for plastic surgery procedures, there is an impressive range on offer, each of which caters to specific requirements related to various transformations. Some of the most popular procedures which normally find plenty of takers include:
Liposuction: Liposuction is an extremely popular cosmetic surgery procedure which is highly sought after by men as well as women. Liposuction is the process which is used to pump out fat from isolated areas of the body where they might have accumulated in large volumes. The most common areas targeted for liposuction procedures could include the abdomen, the thighs, the chin or hips. A liposuction job ensures a thinner and leaner appearance!
Facelift: Facelift is essentially a part of anti ageing treatment. It incorporates tightening of the facial muscles and skin, removing wrinkles, performing a brow lift, a neck lift and an eyelid repair which is also known as Blepharoplasty. A facelift is the ideal way to combat the signs of ageing and gain a youthful appearance.
Rhinoplasty: Rhinoplasty is the medical term for a nose job. You can opt for it if you are particularly unhappy about the way your nose looks. If it is too blunt you might want to chisel it up. Similarly, you might want to smoothen out the irregularities in the nasal shape.
Tummy Tuck: A tummy tuck is used to get rid of excess fat from the abdominal area. After the muscles have been tightened through effective processes, the tissues are stitched so that they are back to their original position and the navel point is restored as well.
Breast Lift: A breast lift or breast augmentation job is primarily preferred by ladies who have sagging breasts as a result of age or due to prolonged breast feeding. Breast implants will increase the size of the breasts and restore a firm shape. One can also opt for a breast lift surgery which removes excess tissue and skin cells and restores the original position of the nipple.
These are broad classifications of the types of cosmetic surgery procedures. There are several others which cater to specific treatments and problem areas which can also be opted for.
Read more articles on Beauty Treatments & Body Surgeries