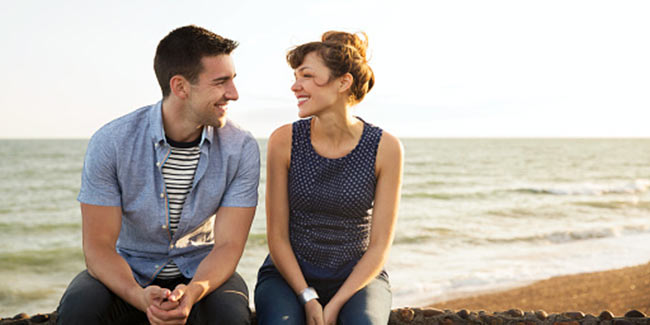 There are many ways to seduce a woman, but understanding the right one could be a problem. Know where to draw the line and how to do it.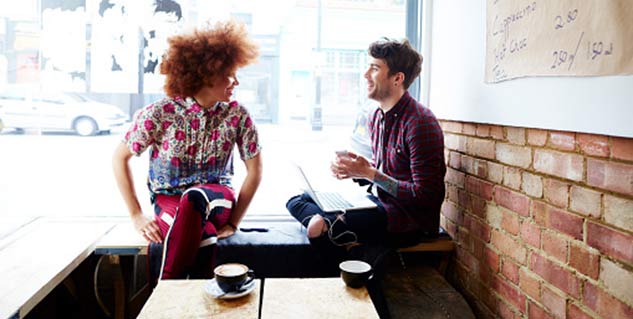 Every time you feel a pang of sorrow strike your heart because you like her you must remember that there is nothing that you cannot achieve. It requires precision and understanding, seducing a woman is a tough job, but you need to be the master of it. Few simple rules, and simple formulas later you will be in the game, and way ahead than others.



Be likeable
The first and foremost thing to do is to be likeable; you have to be the person who is liked. A woman first needs to like you to start a friendly conversation in the first place, forget about seducing her if you are not likeable.

Wrong move: Do not start stalking her and pampering her out of the blue. She will think you to be a freak.

Right move: You just need to play it calm, and be subtle in your actions. Instead of being so loud, do something small. Like buy small candies and give her out of the blue, in a sudden gesture, but do not be obvious about it or make a big deal of it. .



Talk with eye contact
If you are man enough then you will never fear having an eye to eye talk, and believe us you will see a lot of difference with this one. Looking into a woman's eyes while talking could be one of the best ways to talk to her and seduce her.

Wrong move: Well, you cannot be ogling at her as if you will eat her up any moment.

Right move: Hold that eye contact for some time and then break it and hold it again. The moment you hold that eye contact for a few seconds you should know that you have done well.



Be mysterious
Women like the mysterious, your life should not be an open book to them and so you will play a double role.

Wrong move: Making stupid faces in a desperate attempt to be mysterious.

Right move: Be gentle and courteous, and at the same time be very bold. You could text her at night and have long chats which could also be naughty, but do not bring those up when you meet her. Be gentle when you meet her, and forget your brat self.
[Read: Ways to please your man outside the bedroom.]

Get close to her
You have to make her feel your presence; you have to get close, but not too close please. Again, do not freak her out. Make sure you smell nice when you get closer to her and then you will have to play her charms. Get closer to her at every chance you get, but do not be scary.

Wrong move: Intentional touching could go very wrong, do not even try this.

Right move: Just simply stay close and be nice. You do not really have to touch her; all you have to do is let her feel the warmth of your body and the rest you can leave it to her imagination. You could give an occasional brushing, but that need to be the god of subtlety.
[Read: Tell-tale signs that you have started hating the person you love.]

Comfort zone and tension
You have to access whether you two are in a comfort zone or not. When you get alone time you need to talk to her well and you have to put a pause to the flirting. It is time to get personal, and talk. This is to make sure that she is comfortable with you. Once this happens start the tension, touch her but not so much, go close but come back, let her crave your touch.

Wrong move: Comfort zone does not mean you ask her gory details about her orgies, and tension doesn't mean you grab her and run your hands all over. Nope.

Right move: You will just hold one finger and leave it quickly; you will hold the back of her body but not exactly her waist. You will make her want you. You will need to get hold of her trust at this stage.
Unlike what they feed you, you can also work on your charms. You do not have to be branded from head to toe, you just have to carry your own brand around her. Let you be yourself and only then will she take notice of you.
Image: Getty
Read more articles on Relationship Advice