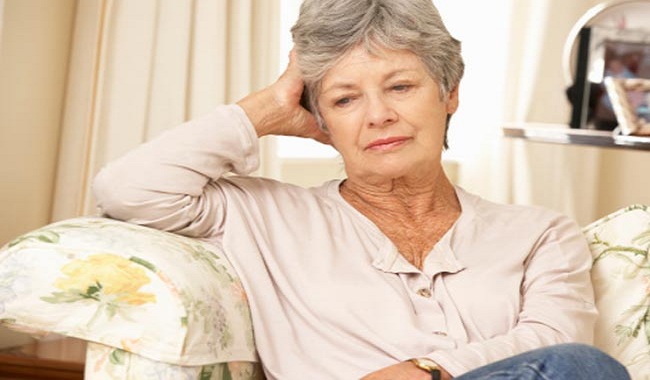 There are many causes of dementia – some can be reversed with treatment but most cannot be. The doctor will rule out treatable causes of dementia, but if it cannot be reversed, the aim of treatment is to make life as easy as possible for the concerned person and the caregivers.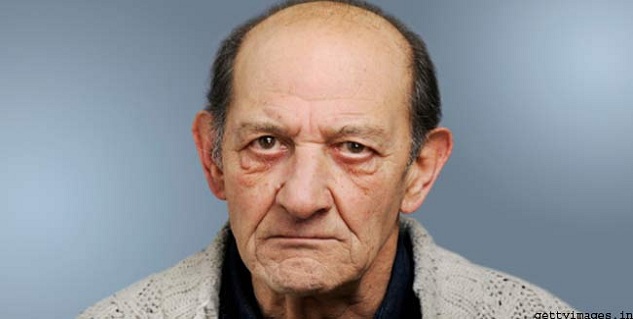 Initial treatment: If dementia is caused by a condition which can be reversed, the doctor will prescribe treatment. Treatments for some of reversible dementia include:
Vitamin supplements for deficiency of vitamin B12.
Thyroid hormone replacement for hypothyroidism.
Surgery to remove brain tumour or to reduce high pressure on the brain.
Stopping or changing medicines that may be causing memory loss or confusion.
Treatment of infection, such as meningitis or encephalitis, that is causing changes in mental state.
Treatment of depression.
Treatment of AIDS/HIV.
Vascular dementia is not reversible, but further damage to brain can be prevented by taking medicines to lower high blood pressure and medicines for high cholesterol (statins). These drugs do not reverse existing damage to brain and dementia, but lower the risk of future strokes and heart disease that can increase damage to brain.
After treatment of any reversible cause of dementia, the doctor will recommend regular follow-up to make sure the symptoms do not return.

Medications: There is no cure for many causes of dementia, but medications may help to improve mental function, mood, or behaviour. Some of the medicines that may be prescribed include:
Cholinesterase inhibitors: These drugs (such as donepezil, galantamine, and rivastigmine) help to improve or maintain mental function. These medications are basically used for treating dementia in Alzheimer's disease but have been tried in other dementias. According to some studies, they hold promise for the treatment of people with vascular dementia and some other causes of dementia. These medicines may slow the progress but cannot stop the eventual outcome of dementia.
Memantine: This drug is used for treatment of late stages of Alzheimer's disease, often along with a cholinesterase inhibitor. Some studies suggest that it may be beneficial for people with mild to moderate vascular dementia.
Antidepressants to treat depression: Antidepressants are beneficial in people with symptoms of depression. However, they are prescribed cautiously as they can cause delirium in people with dementia. Antidepressants which cause fewest side effects in people with dementia include SSRIs, such as fluoxetine and citalopram.
Other medical treatment: In addition to treatment of cognitive symptoms, your doctor may prescribe medicines to ease anxiety, agitation, aggression, and hallucinations
Ongoing treatment
When treating dementia, the doctor aims to keep the person safely at home for as long as possible, and guide the caregivers to make life easier and more comfortable. The doctor will work with the concerned person and the family (caregivers) to improve and maintain mental function as much as possible.

Treatment if the condition gets worse
With progress, dementia considerably impairs memory, judgment, and the ability to make and carry out plans (executive function). If caring at home becomes difficult because of person's behaviour or other problems, care can be considered in a facility that has a dementia unit.
Read more articles on Mental Health.