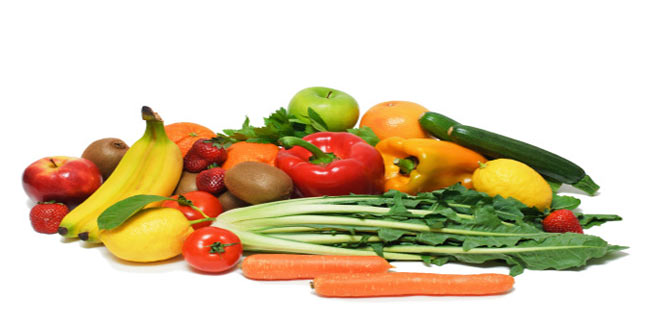 Ditch the expensive face packs and skin treatments for vegetables in your kitchen can give you a healthy glowing skin. Know about such wonders here.
Are you tired of investing your precious time and money in the expensive face packs and creams to get glowing skin? There are some skin friendly vegetables that can help you to have glowing skin.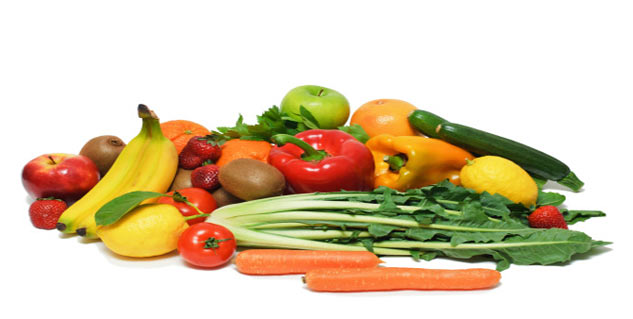 These vegetables are loaded with vitamins and enzymes that balance and cleanse the skin. So now it is up to you to choose between harsh chemicals or skin friendly vegetables.
Potato
Potato is an excellent vegetable to treat skin blemishes, whiteheads, boils, pimples and blackheads. It is excellent vegetable especially for the people with oily skin. You just need to cut potato in to two pieces and gently rub on your face. Starch will stick on your skin, leave it for 15 minutes and then wash with lukewarm water. You can also apply use potato in grated form. It is also considered to be magical solution for dark circles.
Tomato
Another vegetable that gives you soft and glowing skin is tomato. For overall healthy skin include tomato in your daily diet. If your facial glow is incomplete because of open pores then tomatoes can work for you. Mix few drops of lime juice with one table spoon of tomato juice. Daily apply this mixture on the affected area.
Cucumber
Cucumber is another effective vegetable can help you to have glowing skin. Apply cucumber extract on your face and leave it to dry. Now wash with lukewarm water to get fresh and glowing skin. In addition it also helps to tighten the skin and leave it looking much younger.Another effective way to get glowing skin is to mix equal quantity of cucumber and lemon juice and apply on skin. Leave for 10 to 15 minutes and wash with lukewarm water.
Carrot
To get the perfect glow include carrot juice in your daily diet. Carrots are loaded with vitamins and antioxidant (named carotenoids) that help to combat free radicals and give you healthy skin. Carrot juice also contributes to glow of skin by keeping your skin hydrated. Remember that hydrated skin is the glowing skin. External application of carrot extract and pulp on skin also add to the glowing skin.
Cabbage
Cabbage extract is a time tested vegetable that gives healthy glow and freshness to skin. It is also helpful for treating puffiness under eyes. To get instant glow boil cabbage and strain the water and use this water to wash your face radiant look.
Read more articles on Healthy Eating