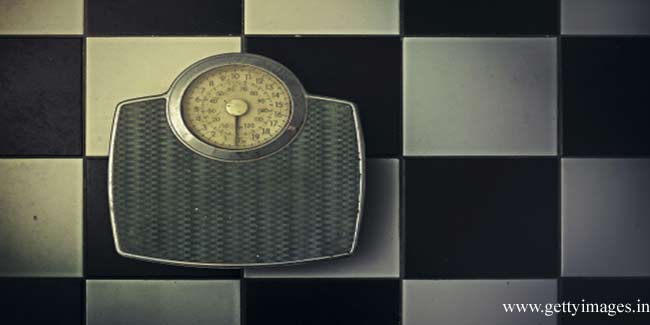 While there are some who pine to lose weight, there are others who would like to put on some weight. There are some easy methods for you men to gain weight, here are ten such tips.
It can be challenging for you to gain weight, or so you think. You can bulk up by consuming calories and building muscles, contrarily gaining fat would be dangerous. There is a wide difference between gaining fat and putting on good weight. You should opt for the latter and here are ten easy ways to put on some good weight.
High Calorie Food
This is priority when it comes to gaining healthy weight. By eating high calorie foods you will add nutritious value to your body which includes healthy fats and high calorie carbohydrates and proteins. Diet is an important factor for both losing and gaining weight. You should eat oily fish for omega 3 fatty acids, seeds and nuts. High carbohydrates should also be included by eating brown rice, fruits and sweet potatoes. Proteins on the other hand include meat, eggs, milk and other dairy products.
Strength Training
You should be exercising, and lifting weights for better results, and mostly you should be increasing the amount of time you spend on strength training. You must concentrate on building the large muscle groups and do more of squats, pull ups, bench presses and dead lifts. It is advised that you do 3 sets of 12 repetitions for each of the strength training.
Six Meals a Day
Your body needs constant supply of energy and nutrition; it is like a vehicle that requires fuel to move. Therefore you are advised to eat six meals a day and never over eat during any of these. Your meals should be high in calorie, and you must include nuts, avocados, protein shakes and fruits. Do not snack on junk foods that are oily and greasy, you will end up getting fat and then the bad weight will stick on to you.
Go Heavy
You will need to lift heavy if you want to gain good weight, which is a lot of muscles; the idea is to pump up. Hit the gym; pick up a heavy weight which you think would be a little difficult for you. Lift this weight, do 3 sets and do not repeat more than 8-10. Eight repetitions is the more suitable option, but if you are feeling like it then push it till 10. When you lift heavy weight and do fewer repetitions you will see that your muscles are bulking up, later on you can change your regimen to light weights and more repetitions when you have reached a desirable weight. The light weight and more repetitions will ensure that you tone your muscles.
Post Workout Diet
Energy shakes will ensure that you improve your endurance while exercising. Carbohydrates help to increase the insulin level in your body and this will then slow down the rate at which your body breaks down protein. This protein is needed for your muscle to build. You should eat bananas, eggs, some dried fruits or an energy shake which is full of protein post your work out.
Sleep Well
Sleep is a very important for your body and you should be getting eight to nine hours of sleep every day. You need sleep so that your body can repair the muscles that you worked on while you worked out. Not getting enough sleep would lead to fatigue and tiredness, and your body will not be able to function well.
Drink Water
Water is the essential chemical component that is present in your body, and by drinking more water per day you will have a series of weight gain throughout your day. Water helps the body's metabolism by burning, utilizing and breaking down fat cells, dilutes external pollutants in the body and by hydrating you could improve metabolism and the function of the brain.
Have a Plan
It is important to have a plan, and so you should track your progress. This should come as the first step towards gaining weight. You should decide upon the amount of weight you would like to gain and track this progress week by week. Determine how much weight is the right weight for you and work accordingly. For best results you should go to a health professional and get a detailed chart regarding your diet and the amount of calories that you should ideally intake.
Gaining weight is not a difficult task to achieve, the only rule is to follow the steps given above and work towards them systematically.
Read more articles on Weight Gain.