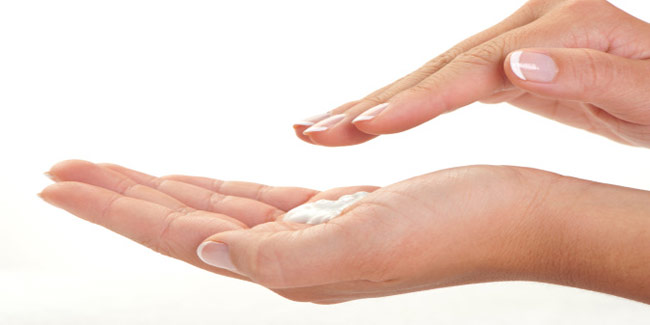 Look no furthere to look flawlessly beautiful. Get younger and healthier looking skin with these simple homemade tips.
Sometimes it may seem like your skin is impossible to manage or you think there is no time for intensive skin care? All you need to are a few basics of skin care. Good skin care is a matter of knowing a few basics and making healthy lifestyle choices to ensure skin is healthy.
Wash your face twice



Wash your face twice a day with warm water and a soap that is gentle on the skin. Gently massage your face with circular motions. You shouldn't not scrub, as it can cause irritation. After you wash, check your skin. Make sure you have no dry, red, or sore spots that might lead to an infection.
Dry yourself well



After you wash with a mild soap, make sure you rinse and dry yourself well. Check places where water can hide, such as under the arms, under the breasts, between the legs, and between the toes.
Apply moisturising lotion



It is important to maintain the balance of water within the skin. Keep your skin moist by using a lotion or cream after you wash. Ask your doctor to suggest one.
Protect your skin from sun



One of the most important ways to take care of your skin is to protect it from the sun. For this, you need a broad-spectrum sunscreen with an SPF of at least 15. Just before you step out in the sun, reapply sunscreen.
Stay hydrated



Drink lots of fluids, such as water, to keep your skin moist and healthy. It may sound cliché 'drink a lot of water every day' but honestly it is a definite way to start on the road to healthy skin.
Eat a healthy diet



Skin nourishment is inside-out. You need a healthy diet to look and feel your best. To look your best, eat plenty of fruits, vegetables, whole grains and lean proteins. Refined carbohydrates also help promote younger looking skin.
These are some of the basics that are a must for taking care of your skin. These will keep skin healthy, supple and radiant. At any point of time you suspect any skin problem, tell your doctor about it.
(Image source:Gettyimages.in)
Read more articles on Skin Care.