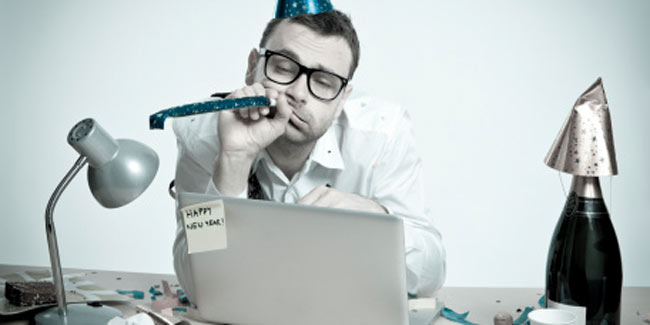 New Year holidays may be the best time for some people, but the bitter cold, snow and short dreary days can make others supress the celebration mood and stay indoors watching telly. The problem aggravates when a person is thrown into a financial hit or illness. If you are among those who miss being out in the sun and start feeling blue when the temperature falls down, try to indulge yourself in things that you love so as to chase the winter blues. If nothing helps, simple alterations in your diet and lifestyle can surely help you fight the New Year blues.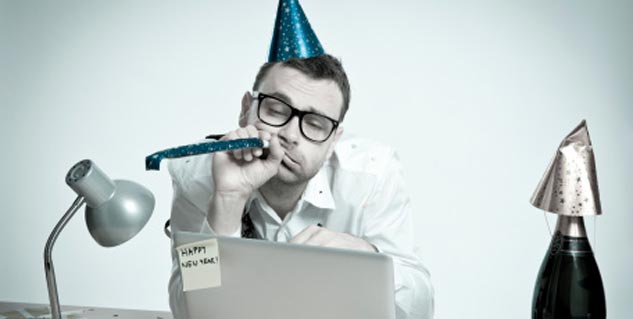 Surround yourself with loved ones

The best way to fight New Year blues is to be surrounded by your loved ones. No matter how sad you are, try not to spend holidays alone. You must go outside, breathe fresh air and party; if you must stay indoors, call your friends and family members over to your place.
Focus on the positives
Start the New Year with a positive approach irrespective of the difficulties and hardships of life that you are dealing with. Try to focus on the positives for the upcoming year. Be thankful for the things that you have in life, for instance, a house, food, your friends, family etc.
Indulge in winter sports
If you think that cold weather is hurting your motivation levels and taking a toll on your energy levels, it is time to explore new winter sports. Skiing, snowboarding or a simple walk by the ice rink community may work for you. If all this is already part of your routine, invite your friends and give one of these activities a whirl. When you build a rapport with the cold weather, you will surely enjoy it until it lasts.

Antioxidants
Food that you consume in winter can make an amazing difference in your effort to fight the New Year blues. In winter, your diet must contain ample amount of antioxidants. They help you to get rid of harmful toxins and free radicals.

For sources of beta-carotene, grab citrus fruits and vegetables such as apricots, squash, peaches, carrots and sweet potatoes. Try to create a dish with the three powerful antioxidants .i.e. beta-carotene, vitamin E and C.

Some of its sources include apricots, squash, peaches, carrots, sweet potatoes, berries, grapefruit, kiwi, oranges, peppers, potatoes, tomatoes, nuts, seeds, vegetable oils and wheat germ.
Get enough vitamin D
Include vitamin D in your daily diet, especially if you have depressive seasonal affective disorder. Vitamin D becomes even more important if you are living in a place where there is little sunlight. Fortified dairy products, mushrooms and dark green leafy vegetables are some of its sources.
Read more articles on Festival Fever.