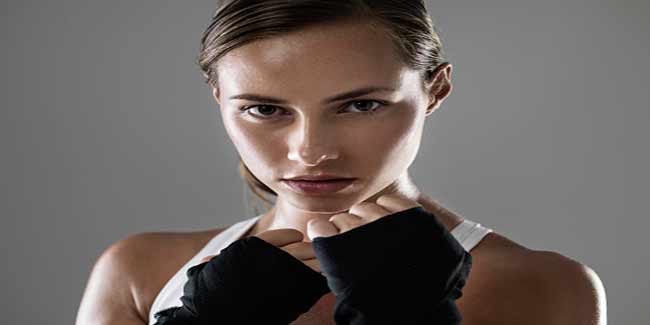 Women from all ages should learn self defence techniques that can be applied easily to protect themselves physically and mentally. By learning such techniques can help them avoid the sexual assault. It makes gives them more courageous to move forward in life and gives them a sense of empowerment.
Here is how you can protect yourself by becoming harder targets:
Increased Peripheral Vision:
If you are going out on the streets, you should widen the scope of vision as it will help you recognise the suspicious people faster. It will help you find a potential escape routes and nearby items can be used as weapon.
Locate the Nearest Exit
Not all the exits are equally safe. Just because a sign says exit it does not make a viable one.. The best options include exits that immediately lead to the ground level or somewhere outdoors. In case you don't find any such exists, then mentally prepare yourself to "close in and initialize the threat on the place before you can safely escape from there.


The Power of Purse
Your purse makes a phenomenal shield to redirect the attention of an attacker. It works effectively as it frees your legs up when you have to kick someone to weaken him.
Stop and Pass
If you think someone is following you, you should better stop and let that person pass instead of running away. Pretend like you have to go in a different direction or take a phone call. Make sure you don't expose your back to that person. Trying looking at the persons reaction to know whether he or she is a potential threat or not.

If you feel something is not right than it probably is not. You need to leave that place or do what you need to do to find a friend. It always best to avoid getting stuck in such situations.
Image Courtesy: Getty
Read more articles on Sports and Fitness