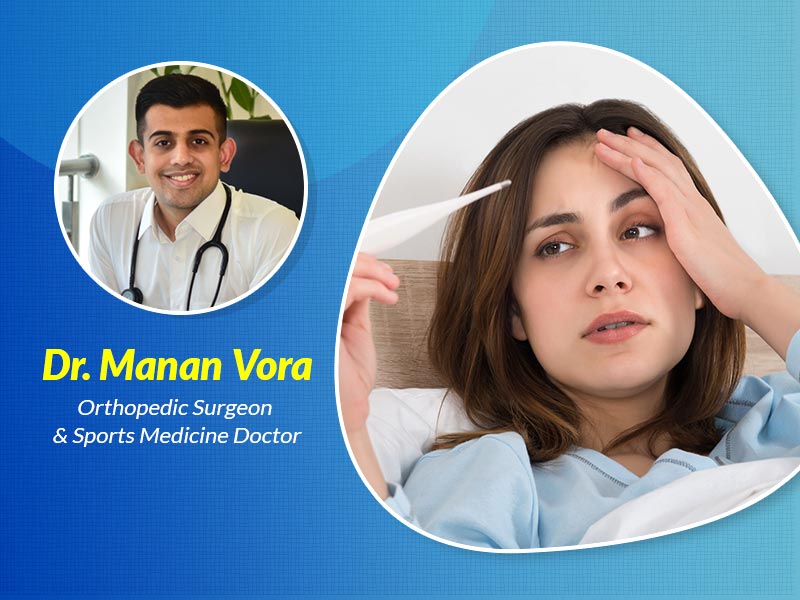 With the emergence of new omicron variant, not just the nation but the entire world has observed a sudden rise in the number od covid cases yet again. Since the virus outbreak and emergence of pandemic, we all have been talking about the ways to prevent this deadly viral disease and strengthen the immune system. Although prevention is better than cure, once infected, recovery becomes very important. Many people who get infected with the virus might feel mild illness and the symptoms might last for a few days. Where not all patients need to be admitted in the hospital or require medical surveillance and hence can easily recover at home. Recovering and getting back to your workout regimen can be quite a task after getting covid but can be done gradually if proper measures are being taken. Here are some of the tips as suggested by Dr. Manan Vora, Orthopedic Surgeon & Sports Medicine Doctor that can help you to recover faster and get back on track onto your fitness journey. Read along to know more about the 5 steps that can help you to recover better.
#1. Get Ample of Rest
View this post on Instagram
Also Read: Omicron Variant: Home Care Guide Explained By Expert
While you are sick, your body is forced into rest and that's not the worst thing. As you take ample amount of rest, your body gets more towards the resources to fight viruses. Sleeping and taking rest gives your body an opportunity to focus upon strengthening your immune system. It helps you to develop the protein in your brain that is designed to boost up your immune system functioning and fights off infections. Sleep is considered to be one of the most powerful weapons against any kind of flu or illness as it helps in boosting up our cellular immunity that has the ability to defend our body from the disease.
#2. Take Vitamin C supplements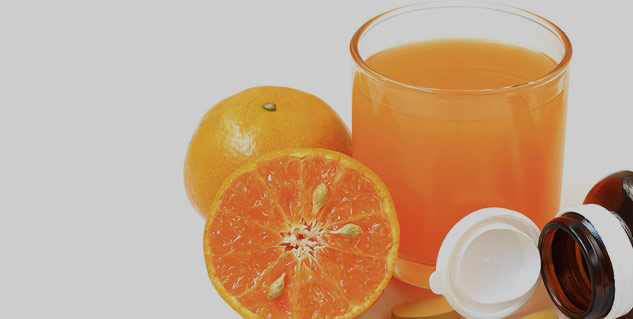 Image Credits- Eat this not that
Also Read: 9 Foods That Have More Vitamin C and Antioxidants Than Orange
We all have heard about Vitamin C and know how it is important for our body. An essential nutrient that is generally found in citrus fruits such as oranges, lemons and strawberries, vitamin C helps in lowering blood pressure, boosting antioxidants, reduces oxidative stress, lowers the risk of heart diseases by controlling cholesterol levels, helps in preventing anemia by boosting iron absorption, protects brain and nervous system along with strengthening your immunity. Taking vitamin C supplements can help you to recover fast from covid or flu by encouraging the production of white blood cells in the body. These cells help to protect the body from the harmful oxidative damage and fights off diseases by strengthening the immune system.
#3. Consume Immunity Boosting Food
When we talk about immunity, there are a lot many food items that pop up in our mind. Foods such as chicken soups, honey, garlic and citrus fruits are a few that are known for their immunity boosting properties and fight of infections. Being a rich source of protein, chicken comes in with many other nutrients such as zinc, vitaminA, B3 and B9. Enriched with the goodness of anti-inflammatory, antioxidants, antifungal, antibacterial and anticancer properties, honey comes with medicative elements that are known to fight illnesses. Garlic is a spice that is used as an antiseptic, antifungal and antibacterial agent that helps the body not just to resist but destroy the viruses and other microorganisms.
#4. Stay Hydrated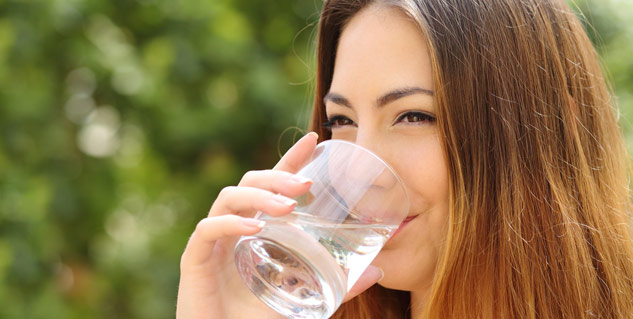 Image Credits- Costal Urgent Care
Also Read: Heard Of Trending Black Water? Know About Its Health Benefits From The Expert
Water is the essence of life and is essential for the proper functioning of various body systems. Having adequate amounts of water levels in the body and keeping yourself hydrated becomes even more important when it comes to recovering from any kind of illness. Lack of fluids inside the body makes it difficult to regulate the temperatures. Fluid deficit not just delays the recovery but also gives rise to other conditions such as sleepiness, headaches, irritability, decreased muscle strength, etc. When dehydrated a person might experience thirst, dizziness, fatigue, headache, dry mouth and dark coloured urine. Apart from this one must ensure that they are consuming the right kinds of fluid. Consumption of caffeine rich drinks such as coffee and tea leads to dehydration and hence has a reverse effect.
#5. Exercise Gradually
As after falling ill and getting infected by the virus, your entire system tends to feel weak. You might not have the strength that you used to have before and that is totally normal. One thing that you need to keep in mind while resuming exercise or your fitness journey is to start gradually. You can not start right up with fast paced exercises and strength training workouts as your body is still recovering. Going beyond your limits will lead to exertion that is going to taper your recovery. Go slow and exercise gradually by taking one step at a time. After a few days you can eventually get back to your previous routine and start training as you have recovered.
(This article is based upon a post by Dr. Manan Vora, Orthopedic Surgeon & Sports Medicine Doctor on his instagram handle)