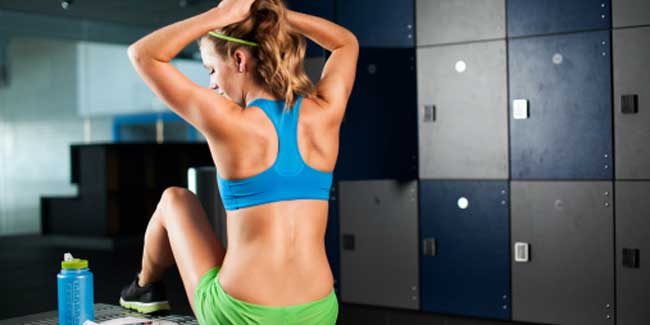 A healthy back is essential for a fit and active lifestyle. A lot of factors can affect our back. Don't let them by learning our tips to keep your back healthy.
Back pain is a common problem in adults (especially the elderly) which causes them to go to the doctor or miss work. According to many experts, most people experience lower back pain at least once during their lives. The pain can be mild (that is, a dull, constant ache) or severe, which can make it hard for you to move. However, most people with back pain can adopt measures to prevent back pain and keep their back healthy.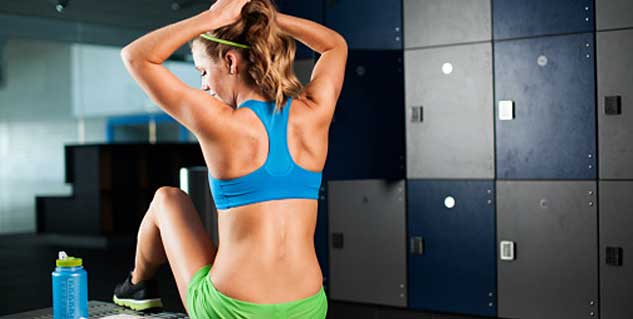 Exercise regularly
Regular exercises improve the strength and flexibility of your back muscles and spine. Low-impact aerobic activities are considered good for the back as they don't strain your back and increase the strength and endurance of your back muscles and improve their function. Strengthening exercises to improve abdominal and back muscle strength are also good. Better muscle strength of the abdominal and back muscle helps them to work better and together they act as a natural protection for your back. It is best to consult your health professional to know which exercises or activities are best for you.
Avoid smoking
Smoking is known to decrease the supply of oxygen and other essential nutrients to spinal tissues, which slows down the healing process.
Maintain healthy weight
Being at a healthy weight is good for the back as being obese or overweight increases strain on the back muscles. If you are obese or overweight, consult your health professional for advice regarding diet and exercises to lose weight.
Maintain good posture
Try to stand and sit using the correct posture. If you have to stand for long periods of time, try to take some of the load off your lower back by placing one foot at a time on a low footstool. If you sit for long periods of time such as at work, get a seat which provides good lower back support, arm rests and a swivel base. If needed, place a small pillow or rolled towel to maintain the back's normal curve. Keep your knees and hips at the same level.
Avoid lifting heavy weights
Do not try to lift weights which may be too heavy for you. If you have to lift something heavy; lift smart. Avoid strain on your back and let your legs do the work. Rather than bending your back to lift, bend your knees, keep the back straight and move up and down. If the load is heavy, take help rather than adopting an awkward posture to lift it..
Stretch your spine before and after sports
Stretching exercises before and after sports help to relax and increase the flexibility of your back muscles and spine.
Sleep on your back or side
Prefer to sleep on your side or back. If needed place a small pillow or rolled towel in the small of your back to maintain its normal curve when you sleep on your back. Avoid sleeping on your stomach as it strains your back.
Eat healthy
Eat healthy food. Include whole grain food products, plenty of vegetable and fruits and low fat milk products. Avoid fried and fatty foods. Eating healthy keeps you stay at a healthy weight and more fit, and also keeps your back healthy.
Image Source: Getty
Read more articles on Back Pain