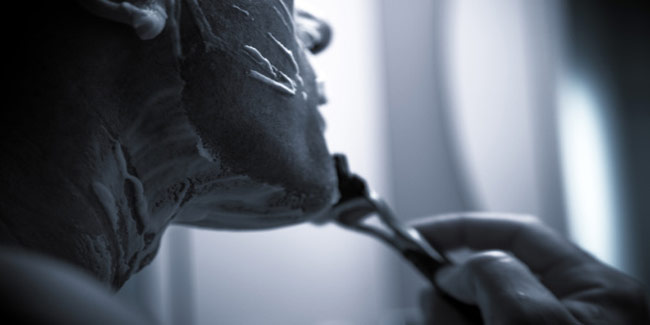 Shaving can be easy when you do it the way it is supposed to be done. A really good shave requires a little more effort. Even if you've been shaving for years, there can be something that you might learn.
If regular shaving is irritating your skin, there could be something wrong that you are doing. Your razor might be the culprit. Take a look at the following tips to get the best shave possible.
Manual Vs. Electric Razor

Manual rozors give you a closer shave; shaving in the direction of hair growth is recommended. Manual razors give a closer shave as the blades reach nearer to the skin which can also lead to skin irritation.

If shaving with manual razor is causing skin irritation, choose electric razor. Electric razor can be used if you have frequent razor bumps as it does not give a close shave but can equally be irritating to the skin as it "pulls" the hair. Use what works for you.
Shaving Cream

Shaving creams with glycolic acid works as an exfoliating agent which helps in sloughing off dead skin cells and enabling smoother shave.
Other Shaving Products

Various shaving products are available in the market to follow your shaving regime of cleanse, pre-shave, shaving, toning and moisturizing. To get an irritation-free skin after shaving, use a face wash first followed by pre-shave oil which protects your facial skin by softening your beard and enabling a close shave. An alcohol-free toner or astringent should be used especially for oily skin as it contracts skin pores and firms up the skin helping in rejuvenation of skin without affecting the ph balance.
After Shave

After shaving your facial hair, an after care routine of toning up with an after-shave and light moisturizing is essential. Alcohol-based aftershaves should be avoided. Apply an aloe vera based lotion or a soothing aftershave with vitamin E to calm irritated skin.
(Image source:Getty)

Read more articles on Mens Health.