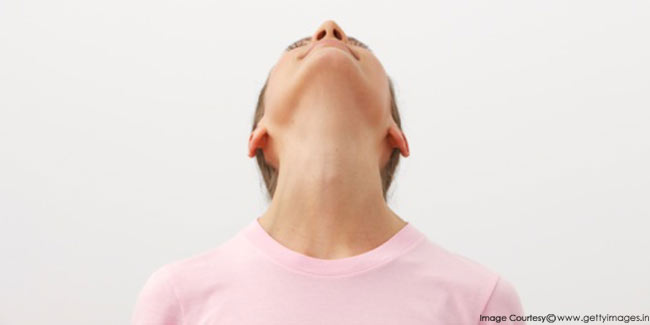 Sitting at one place continuously for hours can have adverse effect on your neck and spine, which cam ultimately lead to stiffness in neck and back. In order to avoid such condition, it is very important that you take care your neck and spine by practising neck exercises.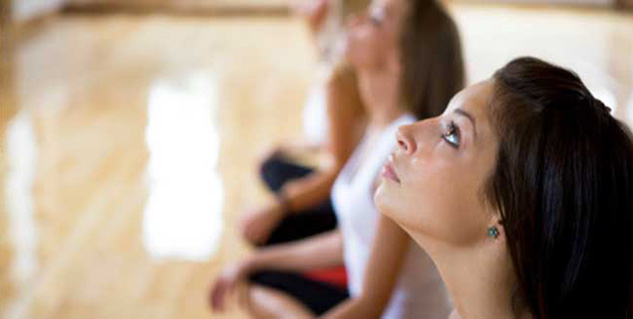 Here are three neck exercises that can help you keep your neck and spine flexible:
First neck movement
Assume the base position.
Slowly move the head backwards and forwards 10 times.
Second neck movement
Slowly tilt the head to the right and to the left, first while facing directly forward and then while turning the head to the left and right.
Repeat both methods 10 times.
Third neck movement
Slowly rotate the head in as large a circle as possible 10 times clockwise and then 10 times anti-clockwise.
Do not strain.
Benefits
All the nerves connecting the different parts of the body with the brain must pass through the neck.
This vital crossroad is exercised and toned by the above movements.
Image: Onlymyhealth