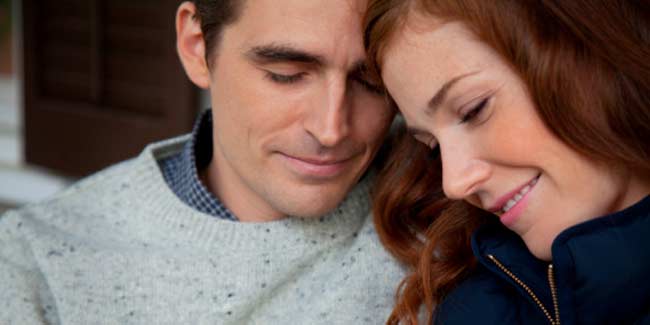 Most women enter their first pregnancy with the faintest idea of what lies in store for them.
You may feel wonderful and elated at having finally stepped on to that phase of your life where you are responsible for another human being growing inside you. Or you may just freak out at the idea of staying bloated for the next nine months and the problems that you are going to face during the period of your pregnancy.

The First Few Months



Yes it is true that the first three months of pregnancy are often the hardest on first timers. You will experience changes in your body and the way in which your internal organs work. Indigestion, constipation, headaches and bloating are just some of the symptoms. But you should know that this your body's way of adjusting to the brand new changes. Give it time and relax. Eat well and do not forget to relax!
Mood Swings



This is the most important thing that you should know about pregnancy. Your hormonal surges will play hopscotch with your mood. Sometime you may feel elation and the next moment extreme agony. However, do not fret as these swings will dampen as you progress. Also the faster you adjust to the changes happening on the inside, the faster will you be able to cope with them without blowing your top!
Your Sex Drive will Come and Go



It is absolutely fine to feel low on sex drive when you are pregnant. Women tend to feel less excited about bedroom romps as they are already uncomfortable with the way their body is adjusting to the unborn baby. Added to that is the fact that one's sexual drive during pregnancy plays hide and seeks. In the initial months it might disappear altogether leaving a gaping hole in your married life. However, it again tends to resurface as time passes!
Spousal Adjustments during Pregnancy



A pregnancy tends to redefine a couples' relationship. Now you will have to not just think about each other's needs but that of your baby too. This means that there might be some arguments and adjustments to be made. Your spouse may become disturbed with your mood swings not being able to fathom why you are so irritable. Moreover, sexual interaction between couples takes a hit due to pregnancy. On the other hand, couples come closer as they envision a future with their baby; together! Therefore, all is not lost!
Baby Planning during Pregnancy



It is safe to say that you will go overboard planning for your baby. Whether it is the nursery or the name, you will be occupied. Pregnant women often spend hours in a day dreaming about what their baby will be like! All this might seem a little premature for your spouse but don't worry, as men have their own way of warming up to a pregnancy!
Labour and Delivery



Labour and delivery during pregnancy is not just about pain and fear. Although you will feel a little intimidated at the prospect of a delivery, you will also feel an equal amount of excitement. Because, you will finally get to meet your lil angel!
Pregnancy is a beautiful phase and an experience every woman wishes to have. Learning about the different changes that occur in one's life during pregnancy can help one to experience it without complications.
Read more articles on Conceiving.