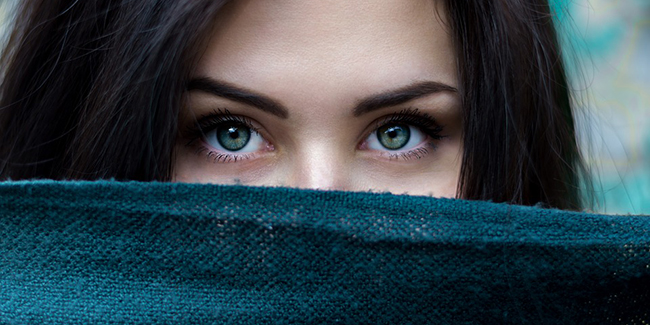 With increased hours on your laptop or ipad, your eyes will naturally be tired and you'll be feeling sleepy all the time. To prevent reduced eyesight or faulty vision, perform yoga for eyes.
Yoga postures (asana) are not well-known for eyes. However, there are a number of exercises which can improve vision. As we age, muscles of our eyes lose their flexibility and this soon develops into an eye problem. The loss of tone and flexibility of eyes affects the normal functioning of our brain and cranial nerves, thus, people with eye problems usually suffer from headaches and eye strain. Read to learn some yoga exercises for keeping our vision good irrespective of age.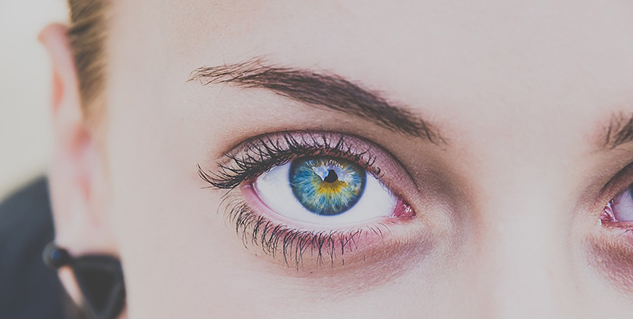 Focusing
This improves your visual concentration. Sit straight and do not stiffen your body. While maintaining this posture, perform the following eye postures:
Without blinking, focus your gaze on your nose tip. Keep focus intact for as long as you can. Now slowly close your eyes and relax.
Look straight without blinking your eyes and focus on your "third eye" (area between the eyebrows above your nose). Initially, it may seem hard to concentrate, but with regular practice, you'll be able focus on the area. It may also cause a mild headache.
Focus both eyes on your left shoulder; do not turn your head in that direction. Remain in this posture for one to two minutes, then close your eyes and relax. Same sequence has to be repeated with the right shoulder. You may find it difficult to do this movement, but this will surely strengthen your eye muscles.
Once you have finished the aforementioned eye exercises, close your eyes and place your palms on your closed eyes. Take a deep breath and let your body relax.
Palming
This exercise is a great way to relax your eyeballs and it increases their strength. Know how to practice this posture.Sit in a meditative posture, such as padmasana or sukhasana (whichever you find comfortable).
Gently massage the palms of your hands together until you feel them becoming warm. Massaging your palms not only charges your hands, which will be placed to the eyes, but also increases the flow of Prana (life force) in your hands.
Place your warm hand on your closed eyes. Do this gently, .i.e. do not press your eyes with palms. This movement will allow the flow of Prana from the hands to the eyes.
Muscles of eyes relax when you close them. Do not remove your warm palms from the eyes and start taking deep breathes. Once your eyes have completely absorbed the warmth of hands, you can repeat the exercise by rubbing the hands together again, but while doing so keep your eyes closed. Three repetitions of palming are recommended.
Image: Pixabay