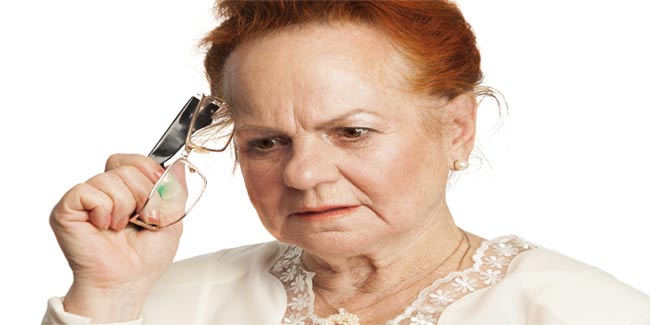 According to a new research, postmenopausal women had shown improvement in verbal learning and memory after receiving treatment with testosterone gel.
A study by Australian researchers suggested that women on testosterone therapy, after menopause showed a significant improvement in verbal learning and memory. The research was led by Susan Davis, Director of the Women`s Health Research Program at Monash University. It is the first large randomised, placebo-controlled investigation into the effects of testosterone on cognitive function in postmenopausal women which offer a promising avenue for research into memory and ageing, said a statement by the University.

Earlier, it has been implicated that testosterone is important for brain function in men and this study indicates that it has a role in optimising learning and memory in women as well. According to a survey conducted in 2010, dementia affected more than 35 million people worldwide and is more common in women than men. There are no effective treatments to prevent memory decline. For this study, 96 postmenopausal women were enlisted from the community and were randomly allocated to receive a testosterone gel or a visually identical placebo gel to be applied to the skin.

These postmenopausal women then underwent a comprehensive series of cognitive tests at the beginning of the study and 26 weeks later. The researchers noticed a significant improvement in verbal learning and memory amongst the women using the testosterone gel after 26 weeks. To this, Davis said that the results indicated that testosterone played an important role in women's health.

These findings provide compelling evidence for the conduct of larger clinical studies to further investigate the role of testosterone in cognitive function in women. Androgen levels did increase in the cohort on testosterone therapy, but on average, remained in the normal female range.


Read more Health News.