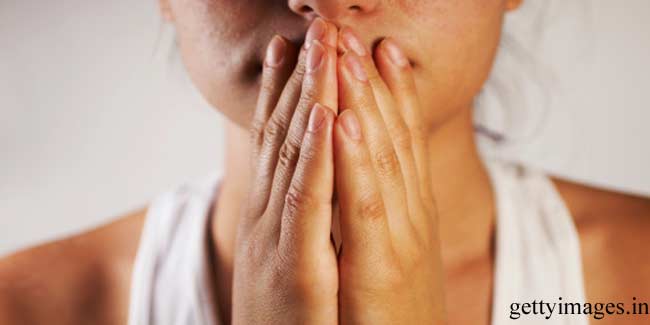 Diagnosis of down syndrome during pregnancy have become more common during prenatal care and check ups. These include screening test and diagnostic test.
Down syndrome is a genetic disorder which causes life long mental disability and a delay in mental development. It is now being screened for pregnanct women too.
Down syndrome is always screened during routine prenatal medical care. One of the factors which make health care providers more concerned about this disorder is the age of the mother. Of late, the screening tests for diagnosis of down syndrome have become more prevalent after the recommendations of the American Congress of Obstetricians and Gynecologists. It helps in preparation if you know that your baby has Down syndrome before birth.
Tests for Down syndrome are of two types



Screening tests
Diagnostic tests

Through the screening tests, doctors make sure whether there is a chance of Down syndrome or not, and after this has been verified, the diagnostic tests confirm it.
Screening Tests for Down Syndrome
Ultrasound - The doctor makes use of ultrasound for assessing a particular area on the back of the baby's neck. This is called nuchal translucency screening test. If there are abnormalities, they tend to show as fluids that collect in this tissue.
Blood tests – After the ultrasound, it needs to be paired with blood tests that measure the level of plasma protein-A (PAPP-A), a protein linked to pregnancy. The pregnancy hormone called the human chorionic gonadotropin (hCG) is also tested. If both the PAPP-A and hCG are found to be abnormally high, it shows that there is a problem with the baby and there is a chance of Down syndrome.
Diagnostic Tests for Down syndrome during pregnancy



Amniocentesis – This involves extracting of amniotic fluid that surrounds the foetus by way of inserting a needle into the uterus of the pregnant woman. The chromosomes of the foetus is analysed for Down syndrome. This test is conducted after at least 15 weeks of gestation. The flip side is the slight risk of miscarriage, even though it is only 1 in 20.
Chorionic villus sampling (CVS) - Cells extracted from the mother's placenta are analysed for the presence of foetal chromosomes. The test is usually conducted between the 9th and 14th week of pregnancy. It does have a slight risk of miscarriage, which is 1 in 10.
Percutaneous umbilical blood sampling (PUBS) - Blood from a vein of the umbilical cord is used for examination of chromosomal defects. In general, doctors perform this test 18 weeks into pregnancy. There is a serious disadvantage of this test that the risk of miscarriage is much greater compared to the other two tests. That is why it is the least preferred diagnostic test for Down syndrome and performed only when the results of the other two tests are not clear.
Prenatal medical care is very important for an expecting mother, testing for Down syndrome is good to ensure that all is well/.

Read more articles on Pregnancy Test