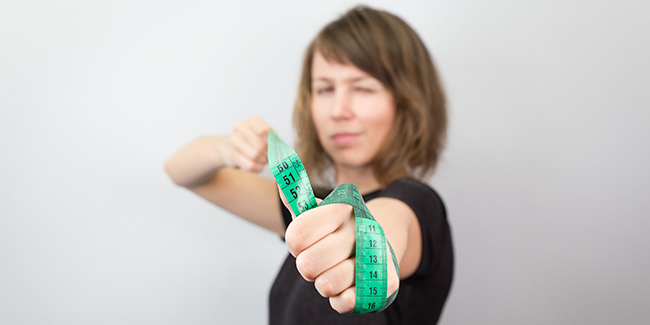 Are you tired of not being able to meet the expected results of diet programs? Here is a list of ten ways that can help you lose weight without having to go on another non-working diet program.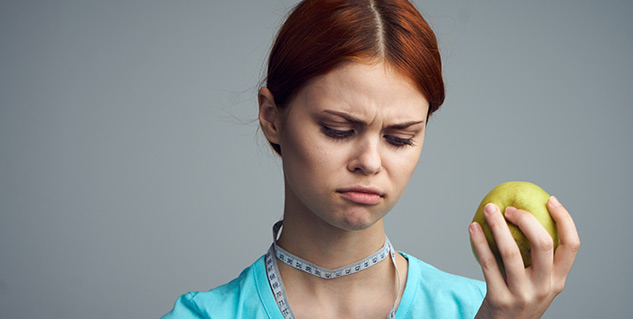 Bid goodbye to liquid fat
Fizzy drinks will give you favourable results if you want to gain weight because they are filled with calories that add to your existing body weight, but if you are looking forward to losing weight, stay away from aerated drinks or drinks such as iced tea etc. Choose drinks such as lemon, diet water, lemon on plain water etc over high calorie drinks. Try drinking green tea as it enables fast weight loss and is the best option for detox.
Never avoid breakfast
Not eating breakfast lead to slow rate of metabolism thereby, leading to a slow digestion process, which may or may not be proper. There is a high probability of the undigested food to turn into fats. Try having dinner by 7 p.m. to feel hungry in the morning.
Drink lots of water
Water is key to a healthy life. Drink at least 6-8 glasses of water per day and avoid waiting to be thirsty. Keep a bottle of water with you throughout the day and take occasional sips. After a few days you will notice a better change in your appetite.
Eat lots of fruits
Consume as many fruits as possible. Fruits have large amount of water in them, which not only helps one lose weight but also makes the skin fresh.
Salads are your best friends
Before starting a meal, fill your plate with salads. Fresh salads help in maintaining a healthy and less appetite. Abstain from eating creamy sauces, cheese or any other edible that has a fattening ingredient, which will only ruin the entire benefit of eating salads. Include food items such as cabbage, onions, capsicums, celery and other fresh vegetables.
Start baking after meal
Start baking soon after a meal. Chew flavourable gums such as spearmint or peppermint to keep your mouth occupied.
Consume whole grains
Whole grains are not only healthy but they also make one feel fuller for a longer time compared with carbohydrates. You may eat food items such as whole wheat crackers, whole wheat bread, brown rice and fiber rich cereals.
Do not forget to keep frozen food
Always keep frozen food to avoid starving at night when you do not feel like cooking. Keep food such as salads, vegetables or something that is healthy and is around 300-350 calories.
Consume food that is more satisfying
Fats and protein have lesser amount of calories per ounce compared with carbohydrates. Therefore, consuming fats and protein is an ideal food source if you thinking of trimming. Ideal protein sources include lean meats, eggs, poultry, reduced-fat dairy products and skinless poultry. To quell hunger pangs, have yogurt, boiled egg, turkey slices and string cheese. Whole grains are also ideal protein food sources.
Sleep enough
If you sleep more, you will eat less and thereby lose weight eventually. Besides, improper sleep is unhealthy.
Image: Shutterstock
Read more articles on Weight Loss.
For more such articles, Download OnlymyHealth App.