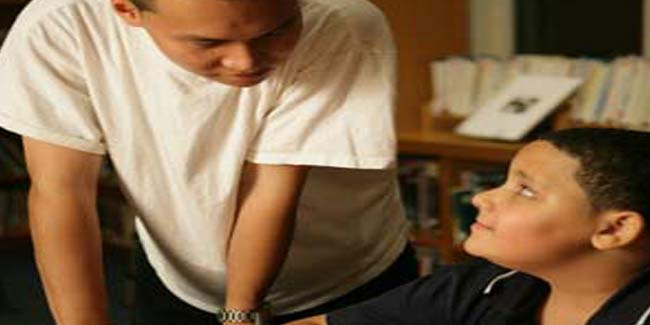 Imparting comprehensive classes on homosexuality can expose and educate youngsters to a lot of legitimate content on several issues pertaining to the same.
Homosexuality is still a very taboo topic in India, even in urban India, where people pride themselves on being open and accepting of all issues. In many cases, homosexuality is still frowned upon and treated as an aberration or worse, even a disease. But increasingly, homosexuals and people of alternate sexuality are becoming an integral part of our society and it is our responsibility, as adults, to teach our kids to respect them.
As a start, Dr. S.P. Sharma, Delhi-based Life Coach and Counsellor, advices parents to encourage their kids to ask them questions about such issues. "Be it issues of safe sex, sexuality, curiosity about their bodies, or homosexuality, it is very important for parents to make their children feel comfortable enough to ask them questions," he says. Children these days are exposed to a lot of content via magazines, the television, and the web that causes them to become curious about various topics that ere hitherto forbidden or taboo.

Avoiding talking to children about such sensitive issues because we are 'uncomfortable' is very dangerous, says Dr. Sharma. It can not only give the child wrong ideas, it can also prove dangerous in certain cases. "Irrespective of the parents' opinion on the social inclusivity of gay, lesbian and transgender people, children must be taught to respect them and treat them no differently than other people," he says.

One of the most important things to remember while talking to your children is to speak to them at their level. Speaking to a 12 year old is very different from speaking to a 17- year old. Another important pointer is to not try and hide the fact that homosexuality exists. "Children are very perceptive and will be able to tell if you are hiding something," he says, "and this may discourage them from asking more questions. It is always better that they hear authentic information from reliable sources like their parents or teachers instead of getting random information from their peers or the internet."
Read more articles on Sex Education