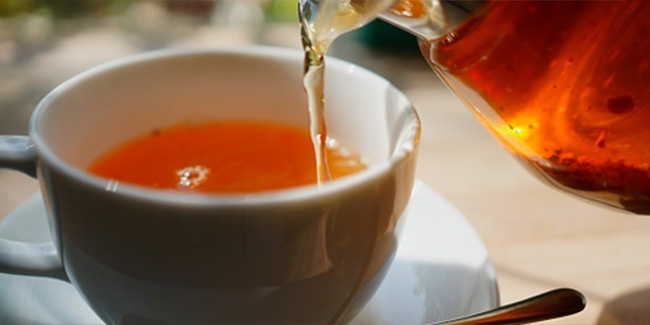 Tea has high content of some fat burning compounds but the proteins found in milk offset this capability. The experiments conducted on rats have shown the positive effect of theaflavins and thearubigins on obesity. Researchers working on the project believe that this explains why the English people are not benefitted by having tea the most in the world.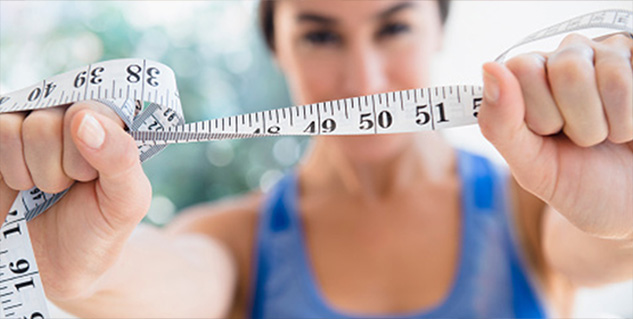 Image source : Getty
[Read: Green Tea for Weight Loss]
When tea is mixed with milk, the theaflavins and thearubigins in it react with milk protein and cause them to form some unhealthy compound. As we have become aware of this, it would be good to start all over again and take to tea without milk for gaining health benefits. This research has also prompted the researchers to initiate development of a new breed of tea that has more of these compounds. This study was conducted in Assam, India, at the Tea Research Association in Jorhat.

Similar studies have been carried out in Japan with results that are quite close to those revealed by the Tea Research Association of Assam. Extracts from the leaves of tea were found to be inhibitors in the absorption of fat in rats. These rats were being fed diet high in fat. Kirin Beverage Company in Japan carried out this research. Hiroaki Yajima, the scientist working for the company said that extracts from black tea prevent obesity induced by diet as it facilitates absorption of lipids in the intestine.
[Read: Does Tea Discolour Teeth?]
German scientists have also found that adding milk to tea brings down its beneficial properties. Healthy heart and cardiovascular system are the result from tea's ability to dilate blood vessels as well as its antioxidant property. The study was conducted on healthy women volunteers who drank black tea with and without skimmed milk. While the dilation was noticeable when black tea was consumed without milk, it was not noted when tea was taken with milk.

In the past tea was thought to be good for your heart but no one had investigated the effect of adding milk to it. It seems that one needs to inculcate different habits if health benefits need to be derived out of tea. Despite 165 million cups of tea consumed in UK daily, equal to 3 cups per person daily, the epidemic of obesity is as glaring as in any country of the world. With the findings of this study before them, the tea lovers all over the world should learn to take tea differently.
Top Image source : Getty
Read more articles on Weight Loss
For more such stories, Download Onlymyhealth app