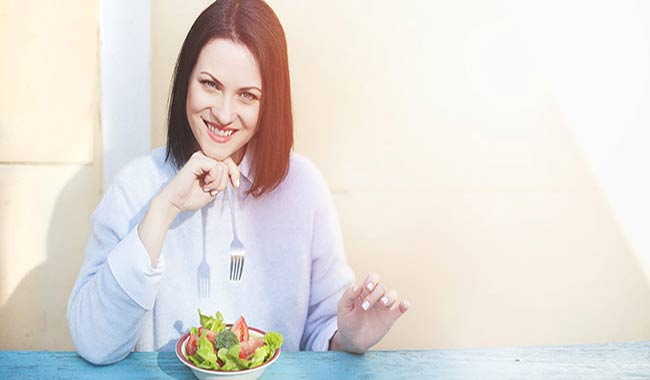 Anti-aging diet plan involves restricting calories and including the important nutrients that can repair damage and improve the body functions.
Although your genes have a bearing on how early or late you'd age, it would be ill-advised to completely ignore the effect of diet in maintaining a youthful appearance. In fact, having a diet rich in vitamins with loads of antioxidants, plenty of fruits and vegetables, along with a little curry can have great benefits in stopping the ageing process. Along with a healthy and good appearance, you also stand to gain other health benefits such as stronger eyes, reducing the risk of Alzheimer's disease and others.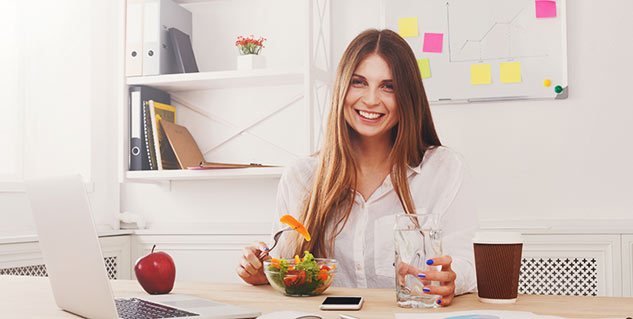 Anti-ageing Method in Diet Plans
Some anti-ageing diet plans can take years off your look and have a good effect on many health parameters. The anti-inflammatory foods, vitamins and antioxidants that are prescribed in some meal plans can protect your skin as well as the internal organs. The idea behind such diet plans is to restrict the calories intake and include more of nutrients in the diet so that the body gets optimum nutrition.
The Calorie Restriction Diet
Although there have been many diet plans proposed by health experts since the 1930s in USA, the basic principle behind them has been to restrict the no. of calories, or unhealthy calories, as we now know that calories by themselves are not as harmful as when they come with unhealthy food choices such as white flour, saturated fats and foods in which the fibre has been removed.
A typical anti-ageing diet on the principle of calorie restriction involves eating 30 percent lesser calories than a normal diet. Experiments carried out in mice have shown the wisdom behind anti-ageing effect of reduced diets. The mice that lived on 60 percent lesser diet than normal were able to live up to 60 percent longer. Although the good health effect and particularly, anti-ageing effect of a reduced diet plan is not debatable, you should consult your doctor before trying one.

Guidelines on the amount of calories to be restricted vary from diet to diet. From a 10 percent reduction to a 50% reduction of normal food intake, the goal needs to be set on the basis of a person's age, weight, height and some other parameters of his body. It is reasonable to expect your dietitian recommending the diet plan to advise a reduction in body weight by 10 to 25 percent. You may get a seven-day recommendation list on what to eat for lunch, breakfast and dinner as a part of your anti-ageing diet plan.
Image: Shutterstock