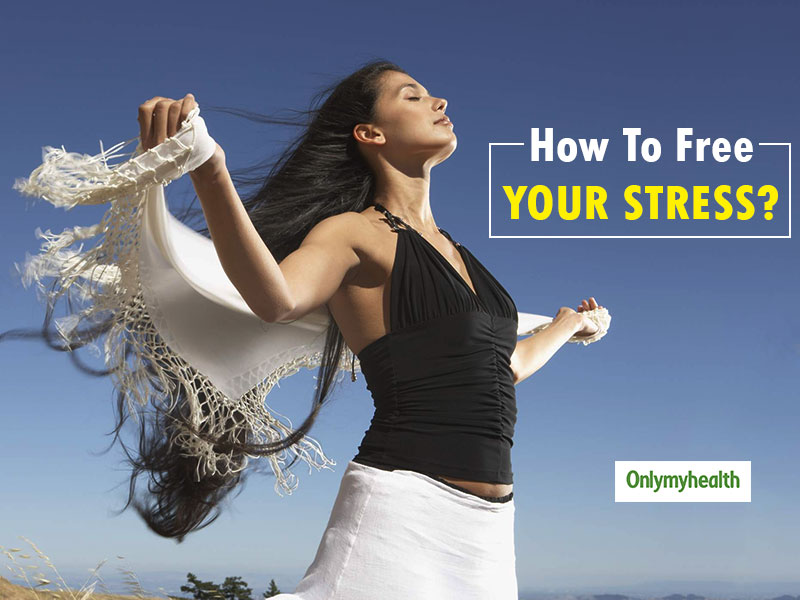 Stress, pressure, anxiety and sleeplessness have become an inseparable part of our lives. From work pressure to personal problems, a lot happens in our lives. While we try our best to control the situation, sometimes, it gets out of our hands and that's when you need to just pause and take a break.
Chalk out a plan to de-stress yourself and ease your life. Adopting a healthy lifestyle along with some stress-busting activities can provide you the much-needed respite from a stress attack. Here are some recommendations that are surely going to relieve you from unnecessary stress, check them out.
Recreational activities
Recreational activities can make your life immensely interesting and joyful. Activities like exercising, painting, dancing and cooking can lift you up during your most difficult times. Dancing can help you stay slim and fit. Some adventurous people also opt for hiking and adventure sports.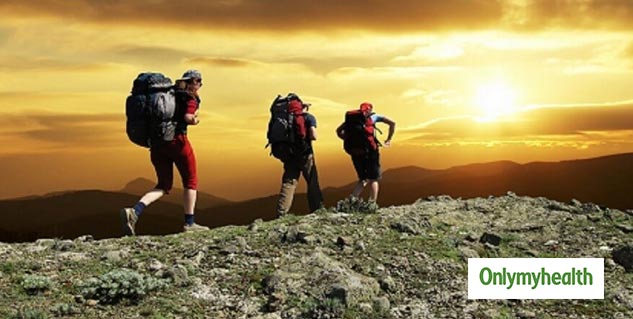 On a personal note, I can very well say that it is very important to have one or two such activities in a daily routine. They will rejuvenate you completely. For example, you can take up dancing. Ashley Lobo holds a summer dance workshop for all age groups. Joining a dance class would de-stress you completely and would not cost more than Rs 1000-2000 per month.
Yoga
The ultimate goal of yoga is to attain the union of the body and mind but as a stress buster practising a few yoga-sanas would help you relax and manage stress and anxiety. Kundalini Yoga is the best for mind and body. Early in the morning practise a few yoga postures and see the difference within weeks. Yoga is suitable for people of all abilities. In a typical yoga class, you may learn anywhere from 10 to 30 poses, ranging from shavasana to the most difficult shirshasan that take years of practice to master. Practising yoga at home would not cost you anything except the effort of moving out in your neighbourhood and checking out various yoga sessions being held in parks!
Also Read: How Meditation Could Ease Psychiatric Disorders
Spas and message therapy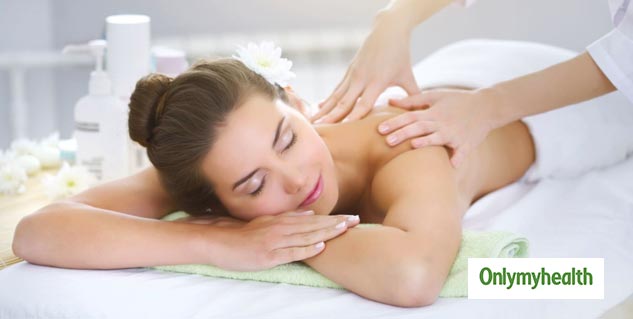 Research has shown that leg massage is the fastest relief therapy ever. One can learn massage techniques from various ayurvedic centres like Kaaya and Ayurvedham. There are five major massage therapies known as Swedish massage therapy, aromatherapy, reflexology, sports massage and deep tissue massage. The best is reflexology because it gives a lot of relief and reduces stress almost instantly. Many malls have started fish therapy where you put your legs in the aquarium and the fish eat away your dead skin. These types of therapy would cost somewhere between Rs 300-400 for half an hour.
Also Read: Balinese massage: Technique and Benefits Of This Relaxing Therapy
Water and amusement parks
Amusement parks are perfect stress busters for the entire family. Spending time with your loved ones in a relaxed atmosphere not only rids you of stress but also magically lifts your mood. Enjoy the water rides or the rain dance, you will feel perfectly refreshed. This option would cost somewhere between Rs 500-1000 although water resorts may be expensive.
Laughter sessions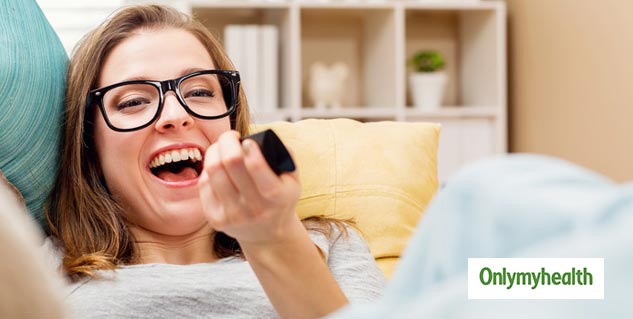 Laughter is the best medicine was an old saying but it has been proven true by research which shows that people who use humour to cope with stress and who generally find themselves in good mood, have stronger immune systems. Although there are multiple methods that can help us cope better with stress, laughter is one of the most underrated. Making light of solemn situations is generally the best way to deal with them. Go out to the nearest park and laugh incredibly with your family and loved ones. Or watch a comedy flick and say whoa, stress is gone!
Read more on Mind and Body