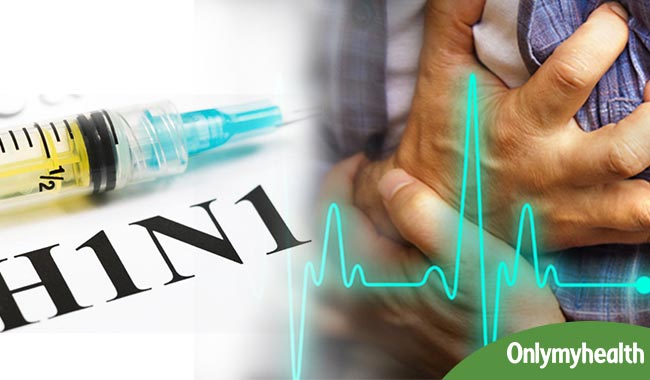 H1N1 or Swine flu infection can have adverse effects on heart patients. If you have cardiovascular disease, consider a few precautionary measures listed in the article.
Among people with chronic cardiovascular disease and cerebrovascular disease (CVD)- H1N1 flu infection and seasonal flu increase the risk of acute exacerbation of disease during infection. Chronic cardiovascular disease increases the risk of complications and hospitalization in patients with H1N1 flu.
Common cardiovascular diseases include- heart failure, angina, heart attack (myocardial infection), peripheral vascular disease, heart rhythm abnormalities such as atrial fibrillation, stroke, and congenital heart disease.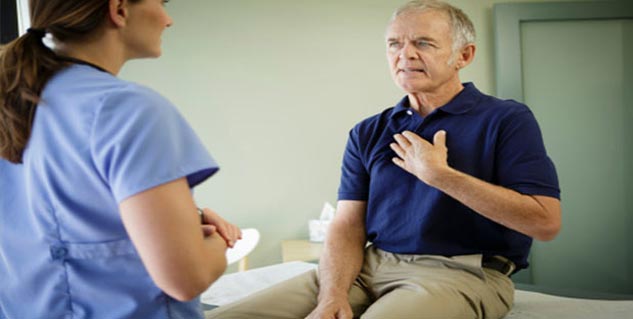 If you have cardiovascular disease, consider the following steps:
Consult your doctor to make a plan regarding measures for prevention and treatment of swine flu.
People or children with cardiovascular diseases, who are >6 months of age should be vaccinated with H1N1 flu vaccine as it is the single most effective way to protect against flu.
Maintain adequate stock of commonly used cardiovascular medications for preventing and treating cardiovascular events.
Consult your doctor if you develop influenza- like symptoms. Early and prompt use of antiviral medication is recommended for treatment if you develop influenza-like symptoms.
Follow the following steps regularly to protect your and your family's health:
Wash your hands regularly with soap and water. This is one of the best ways to prevent many common infections. If soap and water are not available use an alcohol-based hand gel to clean hands.
Clean all surfaces (such as door handles, remote control, handrails and computer keyboards) often to remove the germs.
Use tissues to cover mouth and nose while coughing or sneezing. Dispose of the used tissue in the trash as soon as possible.
Remember not to touch your eyes, nose and mouth as the infection spreads this way.
Ensure that your children follow these advice.
If you have flu-like illness, stay at home from work or school and limit contact with others to avoid spreading the infection. Stay at home for at least 24 hours after your fever resolves (i.e there are no signs of a fever, without the use of fever-reducing medications).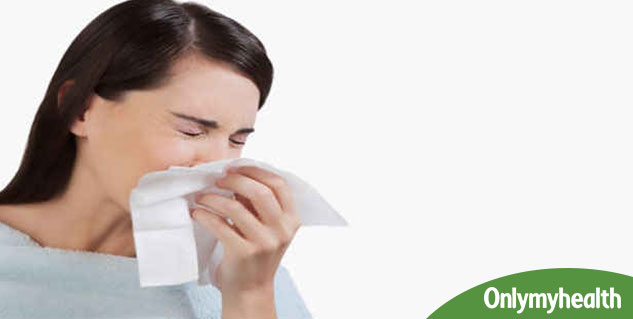 General precautions for people with any kind of health condition:
If one has is suffering from any kind of chronic condition, during a flu outbreak one must:
Get a written record of the type of chronic disease or diseases one is suffering from and the kind of treatment one is getting. One must keep this information with them all the time
Prepare a typed or a printed list of all the medications one is taking and at what time. One must also include essential medical equipment or supplies such as strips, syringes and so on
Always keep the contact details of your doctor or the healthcare provider with you at all times
If one is using medicines in order to control, manage or cure a health condition then it is essential to continue with the dosage even when you are infected with swine flu. However, if your doctor or healthcare provider advice against it, one must stop it immediately
Be attentive to the changes in your breath, particularly if you have had heart failure or COPD (congestive heart diseases). Immediately consult your doctor if you ecperience any such symptoms
Read more articles on Swine Flu (H1N1) Prevention.