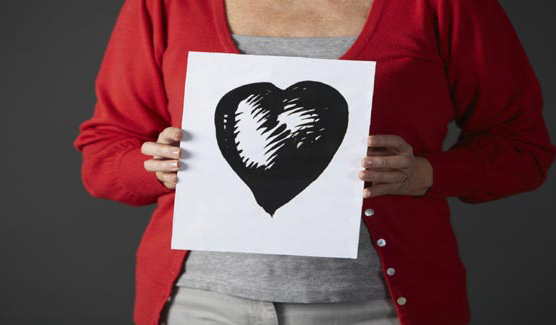 Heart is the machine that runs the show of life, and keeping it healthy is extremely important. If you want your heart to be running in fine speed with good health, then take some supplements.
Heart health is of primary importance to you, there are chances that you have high cholesterol, or you may as well have a family history of heart diseases. The best thing you can do is to try and prevent any sort of heart disease and keep your heart health at its zenith. You will have to live a healthy lifestyle by eating the right foods and doing exercises to keep fit. You could take a step further by consuming supplements that would improve your heart's health and keep you at bay from heart related diseases.
Omega 3 Fatty Acids
Fish oil is the main source if the omega fatty acids and it benefits the heart of both healthy people and those who are at risk of a cardiovascular disease. Certain research and studies have shown that the omega-3 fatty acids can decrease the risk of arrhythmias or what is known as abnormal heartbeats and which can lead to sudden death. Also it decreases triglyceride levels, slow growth of atherosclerotic plaque and then lowers the blood pressure.

Coenzyme Q-10 (COQ10)
CoQ10 is beneficial for preventing and treating heart diseases precisely due to its ability to improve energy production in the cells and inhibit blood clot formation. It also acts as an antioxidant for the human body. Studies have shown that people who receive a daily dose of CoQ10 supplements within three days of a heart attack were found to be less likely to experience another heart attack or even chest pain. Furthermore, such patients are also less likely to die of a heart disease in comparison to those who did not consume the supplements.

Red Yeast Rice
There are about a dozen naturally occurring compounds in red yeast and these are chemically related to statins. Now statins are prescribed pharmaceuticals that are known for their cholesterol reducing powers and in addition to all of this red yeast raises the HDL level which is known as the good cholesterol. The increase in HDL levels boost cardiovascular health and also the HDL eliminate the LDL cholesterol which is considered to be the bad one. The lesser the LDL present, the lesser the chance of developing blockages that can cause heart disease.
Vitamin D
When the vitamin D levels are less then this could mean that there is an increased risk of developing cardiovascular disease which includes heart attacks, stroke and heart failure. The risk factors that cause heart diseases are on an all time high for people who have a deficiency of Vitamin D; these include type 2 diabetes, obesity, high blood pressure and high cholesterol. Vitamin D is also effective in absorbing two important minerals for a healthy heart, and they are calcium and magnesium.


Niacin
According to a new study Niacin or vitamin B3 actually lowers bad cholesterol in an effective manner even more than a common drug known as ezetimibe. Bad cholesterol is absorbed from the intestine and is this helps to reduces the amount of LDL which is the bad cholesterol in the blood stream. Now because cardiovascular disease have been found to linked to the increasing cholesterol levels, by lowering the LDL cholesterol levels.

It is important to have a heart protection strategy so that you could avoid a heart disease and an untimely death.

Image source: Getty