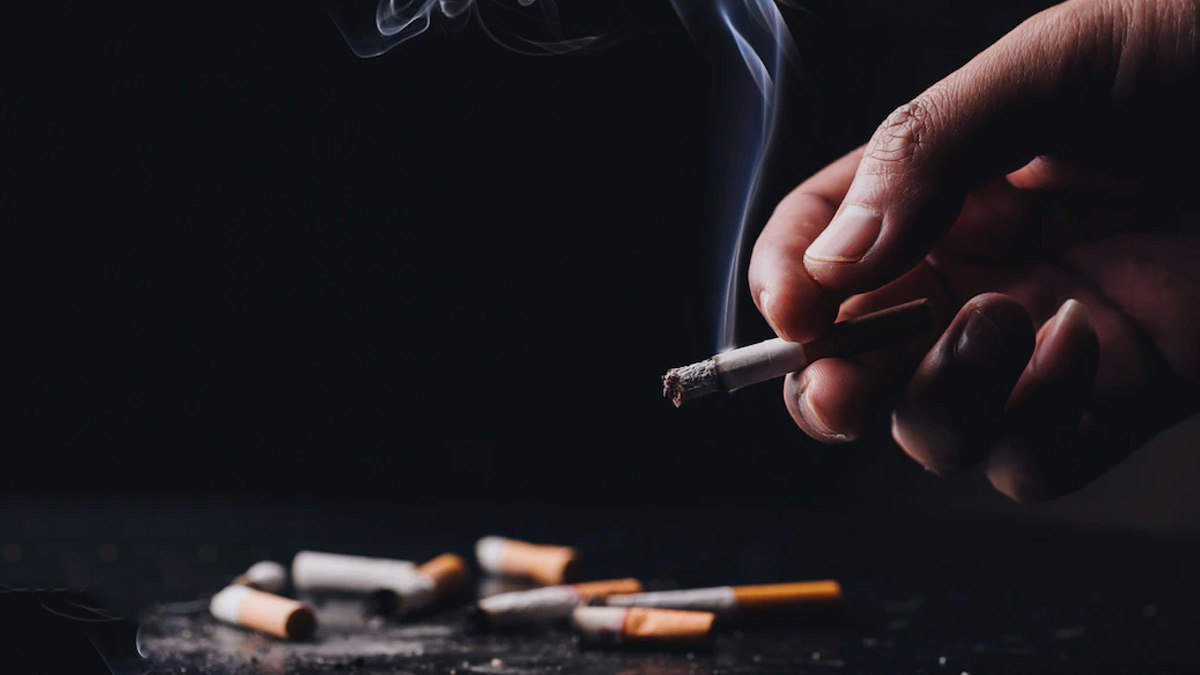 Thirdhand smoke is what the cigarettes leave on surfaces, walls, and furnishings of a home after the smoke clears. When nicotine in cigarette smoke interacts with nitrous acid, a common molecule in indoor and outdoor air, it leaves behind a residue of three compounds, known as the carcinogens. This trio of tobacco-specific nitrosamines or TSNAs creates thirdhand smoke and can persist in a home for months or even years. Thereby jeopardizing the health of those living in there.
According to a new study by the researchers from the U.S. Department of Energy's Lawrence Berkeley National Laboratory analyses the thirdhand smoke or THS helps in predicting the potential exposure of non-smokers who live in residences where people have smoked cigarettes.
The study was published the journal Environmental Science & Technology. The researchers found that the amount of these chemicals present in a home where smoking has regularly occurred can over pass the California's safety guidelines.
Professor Georg Matt of San Diego State University, study co-author, told a leading daily, "We know from other studies that thirdhand smoke can persist for years in homes that have been heavily smoked in. Let me give you an example: We found highly excessive levels of THS in the home of a non-smoker who had lived in this home for more than 20 years, was previously a one-pack-a-day smoker, quit 9 years ago, and had not smoked or allowed smoking in the apartment since."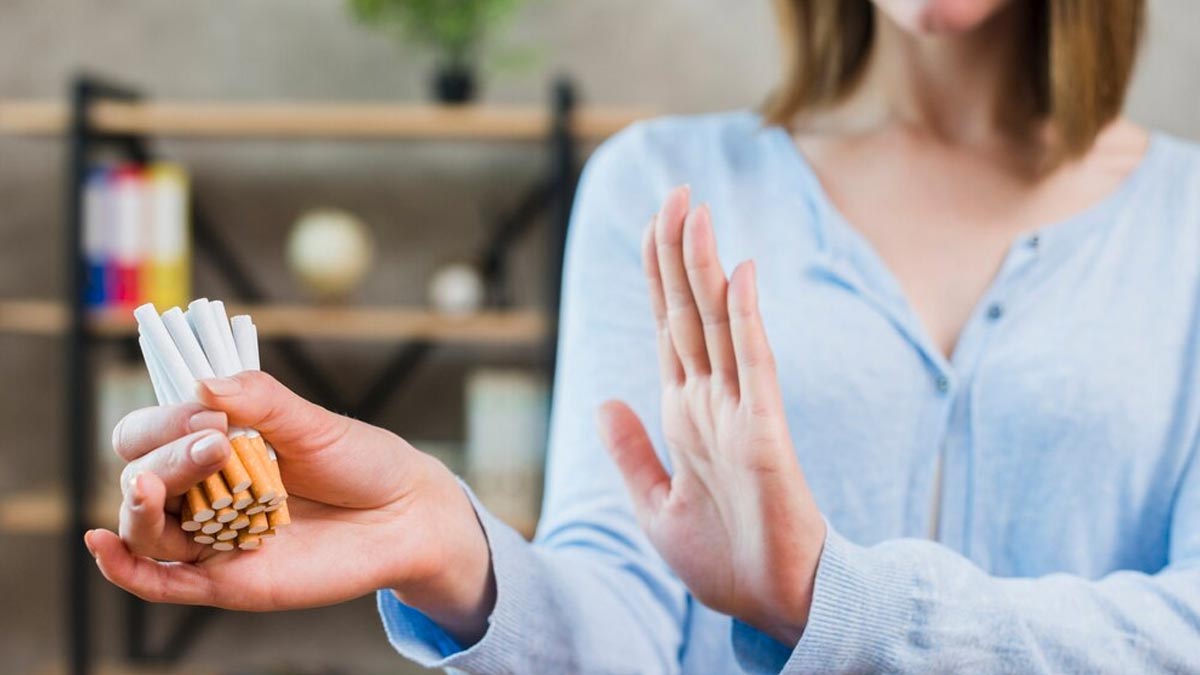 Also read: What Is Laid-back Breastfeeding? How To Breastfeed Correctly?
The study's principal investigator, Dr. Hugo Destaillats, Senior Scientist at the Indoor Environment Group in the Energy Analysis and Environmental Impacts Division said that brief visits to such homes, or public spaces or restaurants at which smoking was previously allowed should not be a cause for worry, even if they over pass the NSRL.
"One of the most effective ways to protect ourselves from thirdhand smoke is to remove and replace all of the places where thirdhand smoke reservoirs can persist," he said.