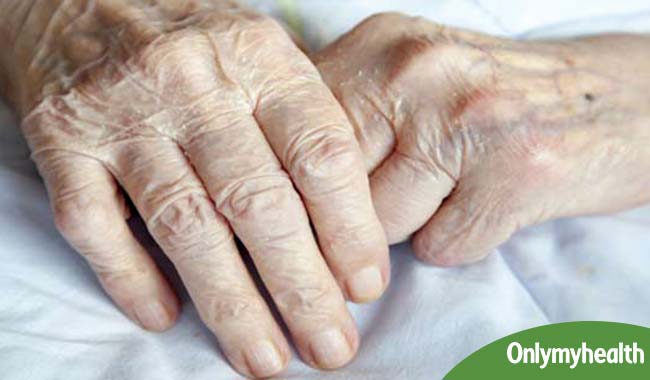 Arthritis refers to the irritation of the joints. This problem takes different forms, the most common being osteoarthritis and rheumatoid arthritis. Here are some strange home remedies for arthritis:
Potato Juice
Raw potato extract is one of the effective home remedies for arthritis. It is considered to be one of the most victorious treatments for rheumatic and arthritic problems.To prepare potato juice, you need to cut the unpeeled potatoes into thin slices.
Put these slices in a big glass filled with cold water
Next morning, drink this water on an empty stomach
Copper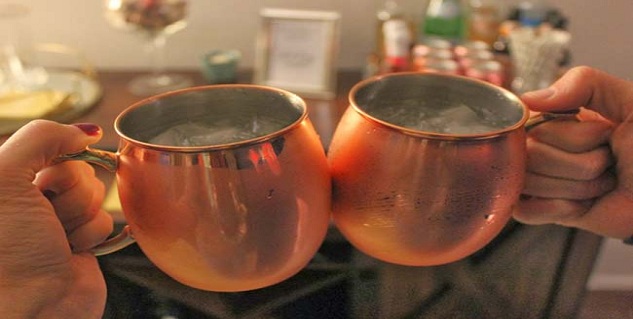 Copper is believed to bring relief to arthritis. Some people wear copper bracelet or ring while the others prefer to drink water kept in a copper vessel. Some people think that copper has antioxidant effects that can reduce inflammation though there is no evidence in this support, but wearing copper bracelet will not harm you any way.
When water is kept overnight in a copper container, it accumulates traces of copper. These copper traces are good for muscular system.
Bee Stings
Bee stings can keep arthritis at bay. This is a common belief of beekeepers who are exposed to frequent bee-stings during their work hours. There are a few research evidence that show that bee-stings reduce inflammation and finally, the pain; however, there is no sufficient research evidence to tell you how many bee stings bring relief to joint pain due to arthritis.
Snake Venom
Snake venom is considered to be a strange yet effective remedy for arthritis pain. It works in the same manner as bee-sting .i.e. by reducing inflammation; but this does not mean that you chase poisonous snakes to cure arthritis. There are some proposed products that will be soon available in the market that claim to give the same effect.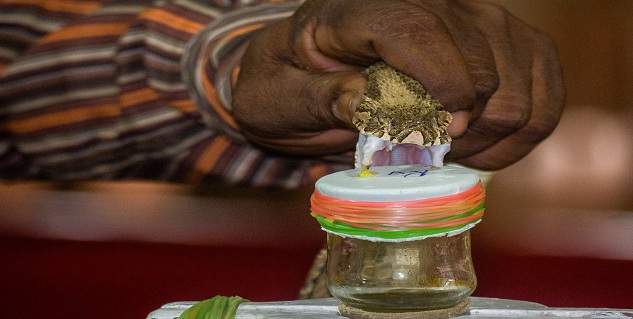 Raisins Soaked in Gin
Gin-soaked raisin can cure arthritis pain. Raisins and gin have anti-inflammatory compounds that contribute to the treatment of arthritis. Until now, there has been no research done to find out the idle dose for arthritis cure, but having it for a week does produce positive results.
Cider Vinegar and Honey
Honey and cider vinegar is used to boost immune system and fight against cold. Most of us are not aware that honey and cider vinegar can also be beneficial in the treatment of arthritis pain; however, there is little scientific explanation, but evidences for its side effects are even lesser. You just need to mix equal parts of cider vinegar and honey in a glass of water and drink it everyday.
Image Source: Getty
Read more articles on Arthritis.
For more related articles, Download OnlymyHealth App.