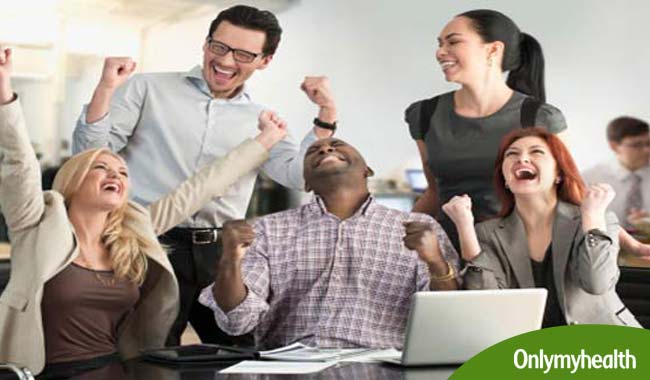 Want to stay happy and positive? Want to know the secrets of a successful life? There are many ways and means by which one can get rid of all negative vibes and lead an energetic and vibrant life. To know more, just read on…
&
Want to stay happy and positive? Want to know the secrets of a successful life? There are many ways and means by which one can get rid of all negative vibes and lead an energetic and vibrant life. To know more, just read on…
Positive Messages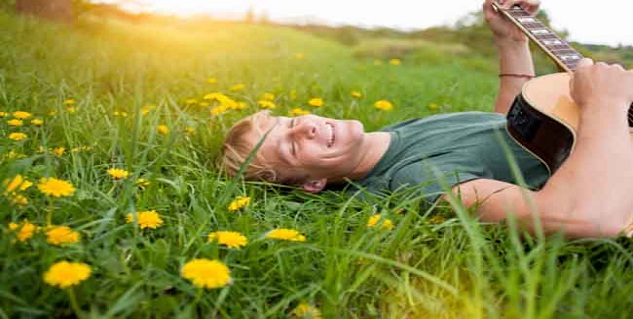 There is a need to become aware of the messages that you send yourself. These are like tapes playing at the back of your mind.
Count your Blessings
At times, you need to ask for support from friends and family in various ways that keep you going when you need to be in two places at the same time! Every bit of support counts.
Recharge Yourself
Analyse what are the small things important in your life that bring a smile on your face? Shopping or swimming or meditation? Do you want to change any habit in yourself? Try and convert that smile to happiness.
Refresh your Relationships
Show that you care, especially to those who influence you directly or indirectly. Do not waste your time looking for empathy or support from those who are not in your network but do pay attention to those who give you support in improving you and your well-being.
Reduce Seeking Perfection all the Time
Be more tolerant towards your team. Don't sacrifice your professionalism but try to cooperate with whatever is available.
Manage Conflict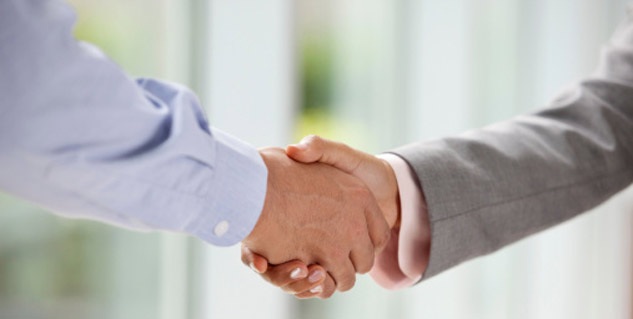 The five fundas for managing conflict will be: avoid, accommodate, compromise, confront and integrate.
Accommodate
Realise that your interests and responsibilities are really less important than those of others.
Confront
Defend a situation where you are really sure you are right.
Integrate
Try finding out a creative and lasting solution to a serious problem that takes care of everyone's needs.
Throw Stress Away
Talk, relax, go for a walk, do some physical exercise, watch TV, read your favourite novel, so that your mind diverts and nourish yourself. Eat plenty of fresh fruits, salads, vegetables and a balanced diet.
Read more articles on Mental Health.
For more related articles, Download OnlymyHealth App.