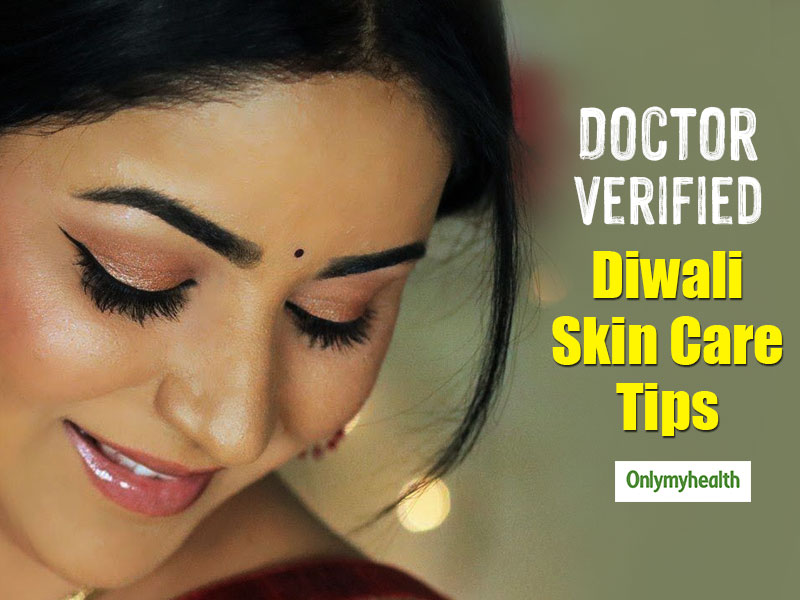 Everyone indeed wants to look good for the occasion. With Diwali just a week away, we all want to look our best. However, this requires taking great care of your skin and overall health for the festive glow. This festive season, we have onboard three renowned doctors sharing some essential tips and tricks to follow this Diwali:
Do Not Forget A First Aid Kit, Says Dr Anup Dhir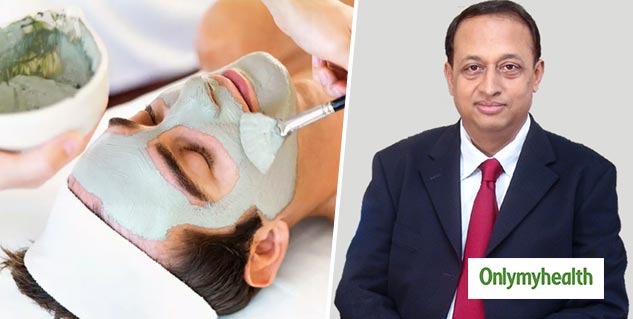 One needs to follow some simple tips to look radiant, says Dr Anup Dhir, Senior Cosmetic and Plastic Surgeon, Apollo Hospital. By eating fewer sweets, using soap-free cleansing moisturiser, proper intake of water, and continuous exercises can help your skin glow for this Diwali.
One also need to take care while enjoying the joyous mood of Diwali and should not forget to have with them the First - Aid Box too. Dr Dhir says that 98 per cent of burns are accidental, and most of them are women and children below the age of 18. With a little care, those injuries on the face, hand and arms can be avoided.
Also Read: Asthmatics! Here Is Your Shield To Calm Asthma Symptoms During This Festive Season
Buy fireworks of authorised/reputed manufacturers only. Lighting a firecracker may seem very easy and fun, but if one is not careful, it can cause severe damage. One should never attempt to re-light a dud because it can go off. You should douse it with water instead, advises Dr Dhir. Children and adults must know how to carry firecrackers with them, taking in the pockets could be a bit dangerous as we must not forget that they are explosives and we should not have a friendly relation with them because it may go off prematurely even without being lit, he added. It is required to read those instructions written on those packets.
Not only that we need to take care of those electric lights which should never be tied to any metal poles as any current leak can energise the pole and give a shock to anyone who touches the pole, so in this case, we need to check small children. If anyone's clothing does catch fire, follow the rule:
Stop - Don't run.
Drop to the ground.
Roll to put out the flames, use fireworks only outdoor.
Don't wear loosely hanging clothes; secure all clothes properly.
Also Read: Here's How You Can Have Cavity-Free Teeth This Festive Season
Do Not Use Ice On Burns, Says Dr Pritam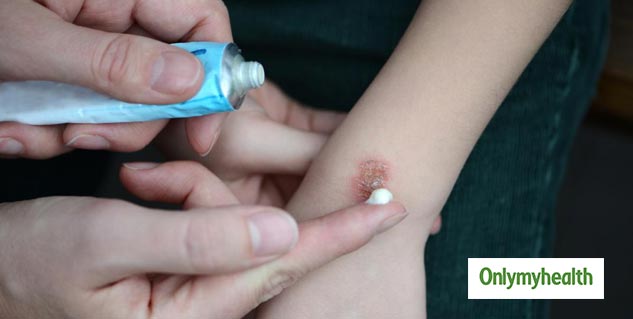 Diwali is all about indulging in sweets and also burning little crackers. Even though the stress is all about going cracker-free during Diwali. However, it is a good omen to light a noise-free cracker in limitation. Dr Pritam from New look says, "If a burn happens, one should hold the burnt area under running water which is cool, not cold and not apply ice since that will take the wound longer to heal. Also, one shouldn't use ghee on the burn area as it increases the risk of infection."
If you are not careless, negligent and ignorant, then you can avoid accidents, so this Diwali you are safe and can enjoy the pleasure of light and sound both. So, Remember "Precaution is better than cure"!
Read more articles on Miscellaneous