It is not every day that a matrimonial ad in an Indian newspaper reads 'seeking GROOM for my SON'. It is first of its kind 'gay matrimonial' to have appeared in a known newspaper in India.

This ad appeared in Mid-Day and was placed by the mother of a prominent LGBT activist, Harish Iyer. His mother, Padma, was worried that her son was still single at 36 so she wanted to put the ad up to help his son find his soulmate. The ad has gained much attention because despite India's LGBT movement the country criminalizes homosexuality.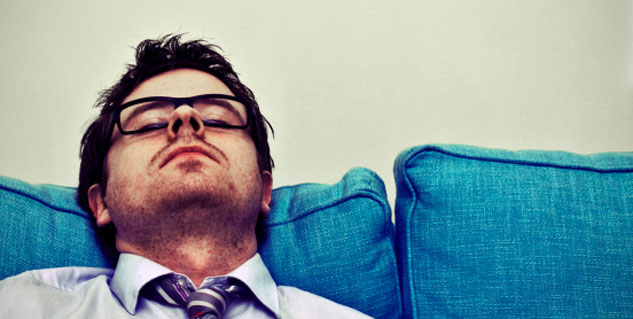 Stigma, prejudice and discrimination persist in India despite several awareness efforts. The health and well-being of gay and other LGBT communities continues to suffer. Three social determinants of health for gay, namely homophobia, stigma, and discrimination, keeps them from seeking health services, and the quality of the services offered-if at all-are sub-standard. Here are social stress and mental issues that the LGBT minority faces.
Lack of social support
Social pressure and stigma associated with LGBT can put pressure on families. Some families, for many reasons, have difficulty accepting homosexual children. The children find it difficult to open up about same-sex behaviours with others. As a result, their social life suffers and also affects health negatively.
Poor mental health
Homophobia and stigma can contribute to poor mental health and unhealthy behaviours such as substance abuse, risky sexual behaviours and suicide attempts.
Unstable life
The issue for many gay people is not homosexuality, but homophobia. Moreover, they are at risk of being rejected by their families and also run the risk of homelessness. Social rejection due to a person's choices can affect his ability to establish and maintain long-term same-sex relationships.
Financial issues
The effects of homophobia are quite hard on those on the receiving end. It can affect income, employment status and ability to get and keep health insurance too.
Image source: Getty