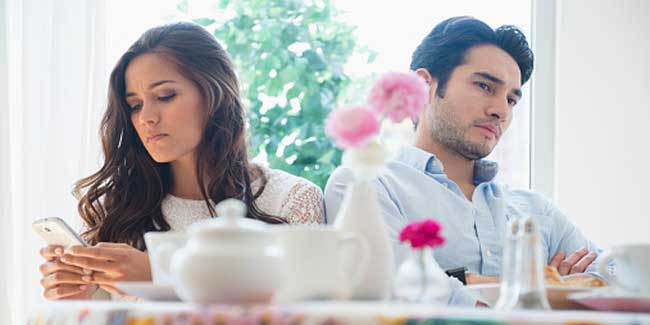 Identifying the signs of a dwindling relationship can help you save it from further damage. People who care about their relationships should read this post in order to identify what's wrong and how to correct it.
There are many signs that your relationship is not on track. There are ways by which you can get it back on track, but first learn to recognise the signs of relationship wear and tear.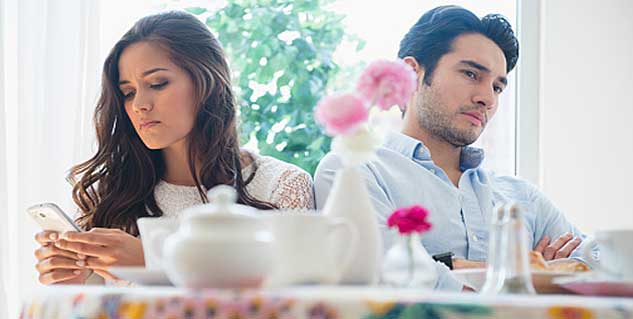 Some of the signs of a dwindling relationship are:
Your partner does not attract you any longer and more importantly, he/she does not make you feel emotionally attached. If your partner does things that does not please and rather irritates you, it is time to work on your relationship.
You do not seem to stop fighting with each other. Not only are you fighting non-stop but also feel tired of it.
Sex is just about good enough but not great. You either need to find ways to bring the spark back in your sex life by taking a break from the regular drudgery of life, or adjust yourself to this less exciting life devoid of sex. If you are not able to do this, your relationship is on its downswing.
You cannot find anything physically attractive about your partner. Although relationships are not meant to be based on this only, you really need to fix the problem of not finding anything to like in the looks of your partner. This is because in successful relationships, many times enduring physical appeal plays an important role.
You do not feel the need to communicate. If you are in that phase of your relationship when you do not feel like talking to your partner despite the fact that you can understand what each other wants with gestures, get over it if you want to retain your partner. Such a stage in the relationship is a precursor to breakup.
It is alright to occasionally feel attracted to a person other than your partner. It is natural and something that you should be expecting. If you find that other people really turn you on, and this happens very often, you might have been injudicious in choosing your partner.
You are so irritated by your partner that his/her very sight makes you want to go away from the place. Such intense irritation is an indication of serious relationship wear and tear, and is a sign of it dying.

If you find any of these signs of relationship trouble in yours, consider moving on or if your partner is too great to let go, take this relationship rot very seriously and begin working to fix things right away. Do not leave it for too late!


Image Source: Getty

Read more articles on Relationship Help.