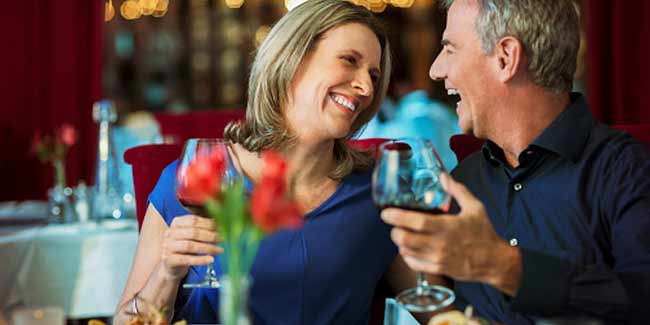 Sex drive and ADHD in adults coincide. While some may experience a low sex drive, others experience a high sex drive. Find out what impact ADHD has on sex drive and how.
ADHD or Attention Deficit Hyperactivity Disorder refers to a psychological disorder that usually is seen in children, but can persist through one's adulthood as well. Adults, who suffer from ADHD, may face problems in maintaining personal relationships, office health and show symptoms of restlessness, impulsivity, hyper emotionally and distractibility. Considering that human beings fail at keeping the body away from mind, ADHD and sex coincide.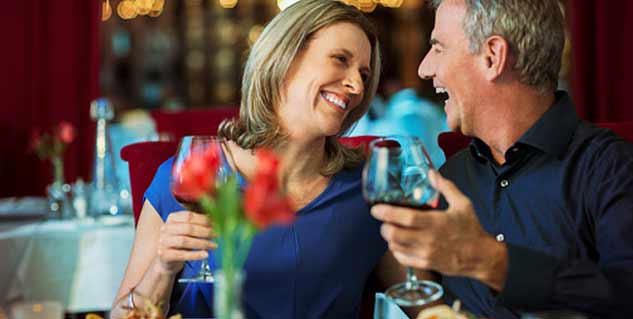 Although, few people with ADHD experience a heightened sex drive, most others experience a low sex drive. There are several reasons why an adult ADHD suffers from low sex drive some of which include:
High distractibility or poor attention span
ADHD patients have a short attention span and therefore, are easily and highly distracted. Constant distraction can make sex unexciting because sex demands focus on one's own pleasure as well as that of the partner to have an orgasm. Activities taking place in the surroundings such as a ringing phone, ticking clock, noises outside of the house etc can quickly take the ADHD adult off the track. Furthermore, the ADHD sufferer may also start thinking about his to-do list or wonder what is airing on his/her favourite channel while at sex. This continual distraction may hit the quality of sex immensely. Sex in an ADHD will either be incomplete or poor, thereby leading to a lack of orgasm for the sufferer and partner.

Impulsivity
An ADHD adult suffers from completing any activity he/she initiates. Sex is one of them. An ADHD adult ends up starting sex without taking account of the consequence or time needed, thereby resulting in an unsatisfying sex. An unsatisfied sex, thereby results in low sex drive for sexual encounters in the future.

Absence of motivation
ADHD adults take a great deal of time and energy to start an activity. As far as an ADHD sex drive is concerned, there may be no sex or very less sex. The lack of motivation to have or offer sexual pleasure to a partner may lead the sufferer to masturbate in place of sex or have no sexual activity at all.
Hypersensitivity to external stimulation
Some ADHD patients do not like being tickled, hugged or even touched because such activities result in a nearly painful sensory stimulation. Therefore, while an ADHD sufferer is on bed with his/her partner, he/she may not like being kissed or exposed to an extended touching as that may be a lot for him/her to handle.
Image Source: Getty
Read more articles on Sex problems