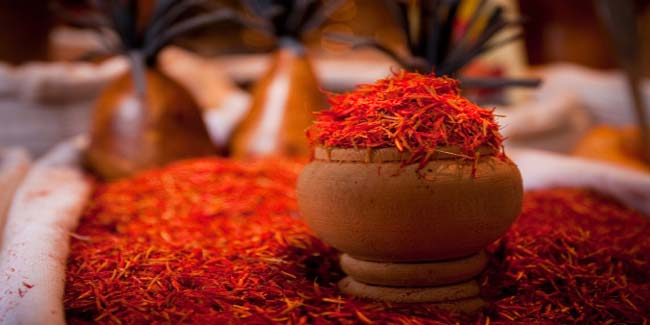 Read how science is pushing towards a way to find the positive effects of saffron on a cancer patient.
Modern world is full of researches and tests. This is resulting in never seen before results with some very peculiar outcome. Saffron which is a spice that is derived from the flower Crocus sativus is the most expensive spice in the world and is cultivated and prepared by hand. This ultra exclusive spice can just be very good for cancer treatment, so do the researchers say.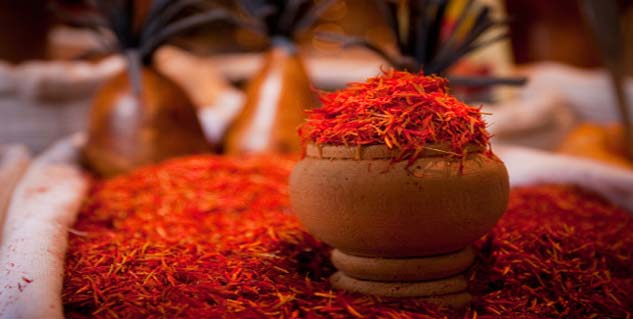 Saffron was used by people in the older times; it always has had some medicinal value in it. The use of saffron has found a place in ancient doctors or physicians like Galen and Hippocrates. The most basic uses of saffron can be treatment of cough, stomach disorder, cold, insomnia, cardiovascular disease and uterine bleeding. Saffron has also found a place in the culinary sections of the world.


Saffron is slowly gaining a reputation as a spice that has some therapeutic effect on cancer. It was first described in the papers of Indian scientist S.C. Nair in the year 1991. The following year, Dr. Abdullayev confirmed and pushed the findings further in. Scientists from all across the world have been trying to find how saffron is beneficial for cancer patients. Anti-cancer research involves much work and effort.


It has been seen that the extracts of saffron has restrained the growth of tumor in cancer patients. According to S.C. Nair's studies the life span of lab rats (undergoing experimental chemotherapy with toxic anti-drug, cisplatin) on whom the experiments were done prolonged significantly almost by three fold.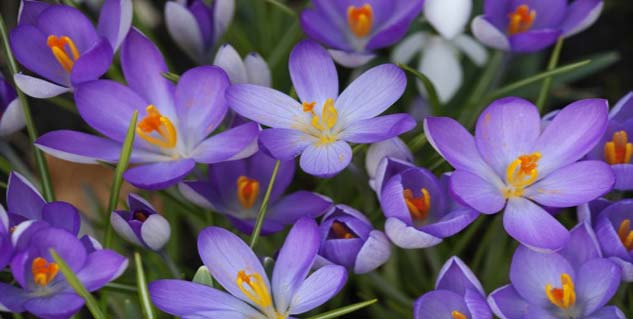 The saffron extract used also partially prevented the decrease in body weight, hemoglobin levels and leukocyte counts which are usually associated with this particular kind of chemotherapy. Another study revealed that when amino acid cysteine and the anti oxidant Vitamin E was combined with saffron it had a protective sort of effect against the toxic cisplatin. All these do indicate that saffron can in fact have a positive effect on cancer patients.


Then again in 1999, Spanish scientists reported that crocin which is carotenoids isolated from saffron increased the longevity of life and decreased the risk of colon cancer in female rats. However, it did not have any significant effects on the tumors of male rats. So there is so much yet to be understood and scrutinise.


If you want to then you can go out and purchase saffron from a local vendor, but it is very expensive so make sure you buy a good and fresh variety.
Image Source : Getty

Read more articles on Herbs.