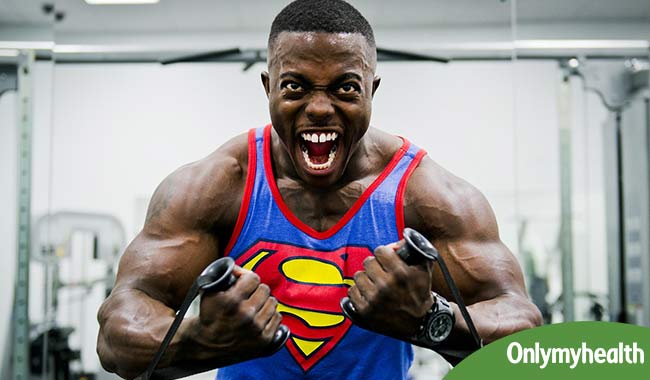 Risk factors of eating disorder in athletes could be pertaining to both health and career aspirations. So, it is important for athletes to stick to a healthy lifestyle.
Being an athlete could prove to be an immensely rewarding profession. However, to maintain oneself in this profession could prove to be profusely challenging at times. Being an athlete always requires you to be completely fit in mind and body. A great deal of nourishment and nurturing is mandatory for keeping you up for it and ensuring desired outcomes.

The most important aspect for maintaining your health as an athlete is to stick to healthy eating habits. Eating disorders in athletes could lead to severe problems which can easily transform into permanent health issues not before long. Athletes need to subject their bodies to immensely stressful conditions. Therefore, eating disorders can actually prove grossly damaging to their health and fitness thus restricting their career related aspirations.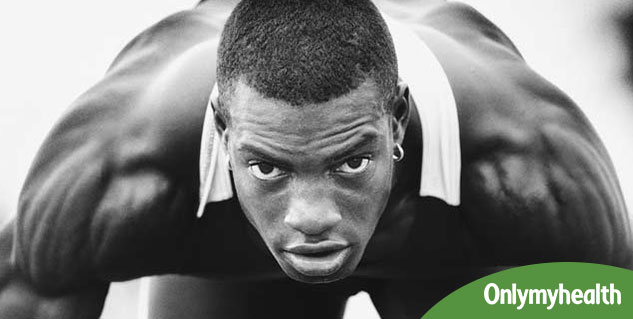 Risks of Eating Disorders in Athletes
It is important to study the factors for eating disorders in athletes in order to understand the associated risks and the means for avoiding them. The risks athletes are subjected to include:
One of the major risks of under nourishment in sporting professionals could be related to abnormal weight loss and malnutrition. This occurs due to excessive physical burn out in comparison to the calories or nutrients consumed. Severely undernourished athletes could become victims of anorexia nervosa which can sometimes bear serious repercussions.
Eating disorders in athletes can also lead to calcium deficiency which leads to serious health conditions such as osteoporosis. This condition is known to prevail in both men and women. Calcium is solely responsible for the hardening and strengthening of bones and a deficiency of it can be major cause of stress fractures and bone weakness in athletes.
Lack of proper nutrition which stems from unhealthy eating practices, could prove to be more harmful for women athletes in comparison to their male counterparts. Malnourished sportswomen can continue to skip their periods over and over again, resulting in hormonal complications. Skipping periods could also be the prime reason behind bone loss and depletion of calcium in the body, resulting in serious injuries.
There are some sporting events like wrestling and weight lifting, which demand a particular weight and stature for participation. Malnutrition might cause excessive weight loss, thus rendering male as well as female athletes completely unsuitable for such events. This is a major career oriented risk associated with unhealthy eating habits.
Risk factors for eating disorders in athletes could be many, both pertaining to their health and career aspirations. Therefore, if a career in sports beckons, get hold of a dietician right now!
Read more articles on Eating Disorders