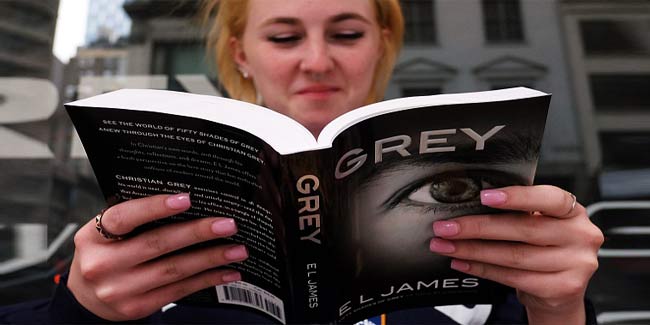 A recent study has warned young women of the ill effects of reading the erotic novel, Fifty Shades of Grey, on their health. The study cautioned women that reading the novel can put them at a higher risk of having sex with multiple partners, overindulging into alcohol, experiencing eating disorders, and being in a relationship with a person who verbally abuses them.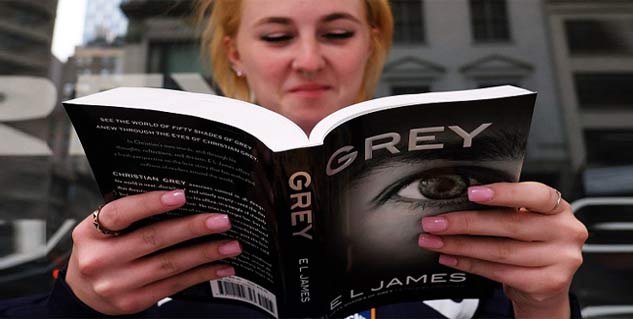 The study that was published in the Journal of Women's Health became the first of its kind to have established a relationship between the health hazards and the popular fiction which deals with violence against women.


There has been a research in the past that has shown a link between watching violent television programs and violence and antisocial behaviour in real life. Besides this, connect between reading glamour magazines and being obsessed with body image has also been shown earlier.


While the recent study has not made it notable whether the women face behavioural problems before or after reading the books, the family expert Professor Amy Bonomi of Michigan State University has said that it can be a trouble either way.


She said 'if women experienced adverse health behaviours such as disordered eating first, reading Fifty Shades might reaffirm those experiences and potentially aggravate related trauma.


'Likewise, if they read Fifty Shades before experiencing the health behaviours seen in our study, it's possible the books influenced the onset of these behaviours.'


For her study, Professor Bonomi made 650 women aged between 18 and 24 to participate in her study. She chose women of this age group as women indulge into more sexual activities during this period.


Amongst the women who read the first novel, 25 per cent were likely to be in a relationship with a person who abused them verbally, 34 per cent were likely to have a partner who would stalk them, and 75 per cent were likely to have used diet aids or had not eaten for over 24 hours.


Women who read all three books of the series were at 65 per cent higher risk of having alcohol problems or drinking 5 or more drinks in one go on 6 or more days in a month. Sixty-three per cent women were likely to have sexual relations with at least 5 men.


Although Professor Bonomi says that she does not propose the book to be banned but, she said that women must know that the health behaviours evaluated in the study are known signs of being in a violent relationship.
Image courtesy: Getty Images
News source: Dailymail.co.uk
Read more Health News.