Pregnancy week 36 and the coming weeks will make you more anxious and tensed. This is simply because the time of delivery is about to come. Get prepared.
By week 36 you must be feeling heavier and your size may be coming in way of your day to day work.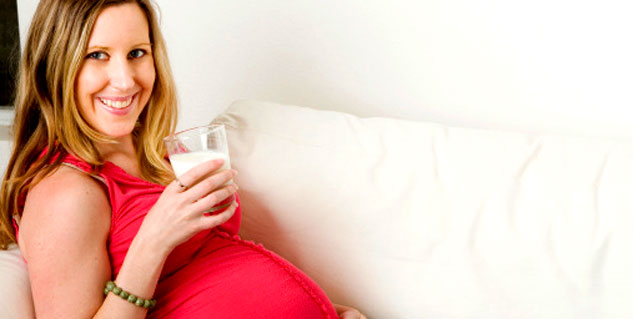 Your baby can be born any time in the coming weeks.




Ensure that you keep all the important numbers handy. Here are some of the changes that will take place in you and your baby.
Baby's Development in Pregnancy Week 36
The baby weighs about 6 pounds and measures about 20 inches from head to toe.
By 36th week of pregnancy the baby is fully developed.
Extra hair that were covering the baby's body start shedding.
Vernix caseosa, a waxy substance covering baby's body also comes off.
By the end of this week your baby will be considered full term (babies from 37 to 42).
Brain is developing at a very rapid rate.
[Read: Pregnancy Week 35]
Amniotic fluid is still being swallowed by the baby.
In 36th week your baby is more likely to be in head down position. But if the legs are still downwards then you may try manipulating the baby's position from outside your belly. If position of baby remains unchanged then a caesarean section can be performed.
Like previous weeks it continues to blink her/his eyes.
Pregnancy Week by Week - Symptoms of Pregnancy Week 36
At this stage of pregnancy you may experience some fatigue and tension.
Restlessness, mood swings and lack of sleep may be troubling you.
By now the uterus is about 1000 times its normal size. It is 5.5 inches above the belly button.
Vaginal pressure and discomforts are also reported by women at this stage of pregnancy.
[Read: Pregnancy Week 37]
Braxton Hicks contractions become more frequent in this period of pregnancy.
You may find difficulty in eating your normal sized meal.
Increased blood pressure and sugar levels are also reported in the 36th week of pregnancy.
Advice for Pregnancy Week 36
Even if your pregnancy is uncomplicated you must avoid travelling far from home. This is for the reason that you may go into labour anytime.
It is the time to ensure that everything that is needed for the baby's arrival is at a proper place. You can also start preparing your hospital bag.
Usually post delivery, women don't find enough time to cook. So you can start collecting delivery menus of restaurants near your place!
The aches and pains at this stage can be alleviated by mild exercises.
Take plenty of rest and continue taking nutritious food. If you find difficulty in eating then take mini and frequent meals.
Image Source:Getty
Read more articles on Pregnancy Week by Week.