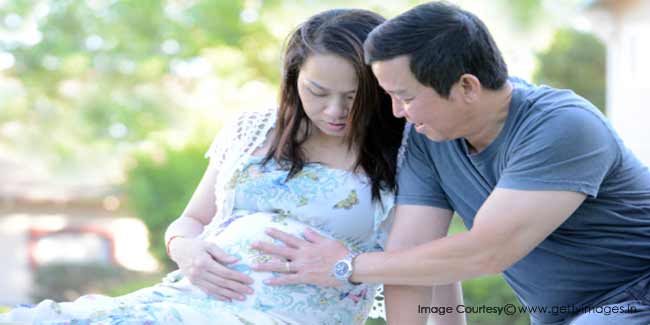 During pregnancy week 37 you and your baby will continue to gain weight. Also pregnant women might experience a few pyschological and physical changes.
In 37th week of pregnancy the baby is considered to be full term. Since you are very close to delivery, you are naturally going to be occupied by the anxiety of labour along with amazing thoughts regarding your baby's arrival.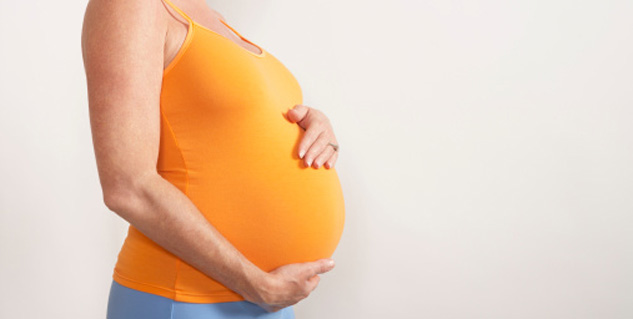 Baby's Development in Pregnancy Week 37



Body weight of your baby continues to develop. By now your baby must weigh about 6 1/2 to 7 pounds. However, the weight and size of a baby may vary from pregnancy to pregnancy.
Baby puts on half an ounce on a daily basis. This weight is distributed to different body parts of the unborn baby such as cheeks, knees and elbows.
From head to toe, baby will measure about 20 to 21 inches.
The most important development during this week is the position of the baby. The baby will shift and move its head down. This is common in 95 percent pregnancies.
Symptoms of Pregnancy Week 37



You will start experiencing pressure in your lower abdomen. This condition is technically termed as 'lightening', wherein the baby is shifted to rest against the pelvic bone. And its head is positioned in a downward angle.
In addition to this you will continue to feel heavy in this week as well.
Breast size will increase as you prpgress towards delivery. This happens majorly because you have to feed your baby. You may even feel an itch in your breast and they will become tender.
You may notice increased vaginal discharge.
You might as well be experiencing sleepless nights! But don't worry. There's enough time for you to catch up on the lost sleep!
Pregnancy Week by Week -Advice for Pregnancy Week 37
Eat healthy and make sure that you take rest.
At this stage you are prone to contracting yeast infections so make sure that you maintain good hygiene.
Keep emergency phone numbers handy.
Consult your doctor if you are facing any health issues.
If you feel that you are unable to handle your anxiety about labour then it is wise to take professional guidance from a counsellor. Sharing your emotional state with your partner, family and close friends will surely help.
Image Source:Getty
Read more articles on Pregnancy Week By Week.