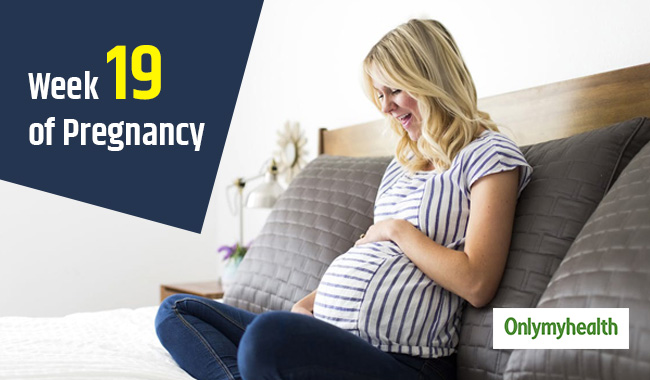 Follow the advice given here and keep consulting your doctor for any perceived problem during or after Pregnancy Week 19 as it brings some changes to baby.
As you are now into your second trimester, there will be more changes in yor body. Changes occur in baby too. This period is considered by some to be the middle of pregnancy and you are most likely to have adjusted to the regularly changing physical and mental state. You will start feeling the foetal kicks with advancing weeks. If you find something bothering you about the foetus, consult your doctor. A sonogram may be needed to resolve your fears.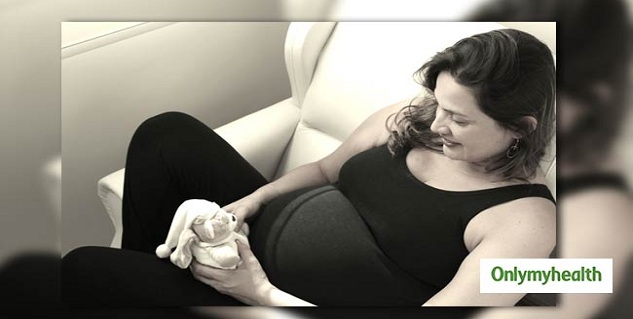 Symptoms of pregnancy week 19 – What to expect?
The symptoms of a 19 weeks pregnant woman would correspond to the growth of baby. They are:
Much more itchiness is felt with advancing pregnancy
Iron deficiency at this stage of pregnancy can lead to spells of fainting, dizziness and heart palpitations
Your doctor will test you for Anaemia as the red blood cells of your baby are developing
Low blood pressure can also occur if you do not consume small snacks throughout the day
Round ligament pain, i.e. pain in the abdomen from one or the other hip area is experienced. These may encroach upon your groin
Do not use over the counter medications even if they are herbal. You don't want to risk any complications
You may feel your baby reacting to sounds outside the womb. By now, the baby's ears are developed enough and they can recognise the sounds of dad and mom
Read: Pregnancy Week 18
Pregnancy Week by Week - Baby's Development in Pregnancy Week 19
There will be very specific baby development in this week –
Baby's kidneys start producing urine
Some hair starts to appear on the baby's head
Teeth and gums of the baby also develop progressively
Baby's skeleton becomes harder and muscles stronger
The baby is likely to be 7 and half inches long and weighs around 7 ounces
The baby is aware of sounds outside the womb at this stage of pregnancy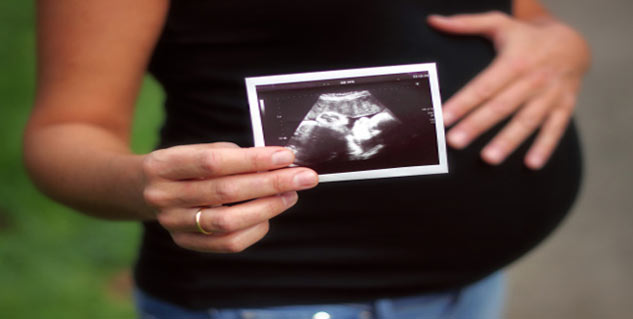 Read: Pregnancy Week 20
Advice for Pregnancy Week 19
It is very important at this stage to stick to prenatal vitamins along with iron supplements that your doctor has recommended to you
Stay hydrated by drinking lots of water for dry skin. You can also use cocoa butter and aloe vera as treatment for dry skin. A moisturiser can work as well
If you have stretch marks, the best remedy is cocoa butter
Stay away from caffeinated drinks as it makes you thirstier
Share your experiences with friends and family
Read more articles on Pregnancy Week by Week.
For more related articles, download OnlymyHealth App.