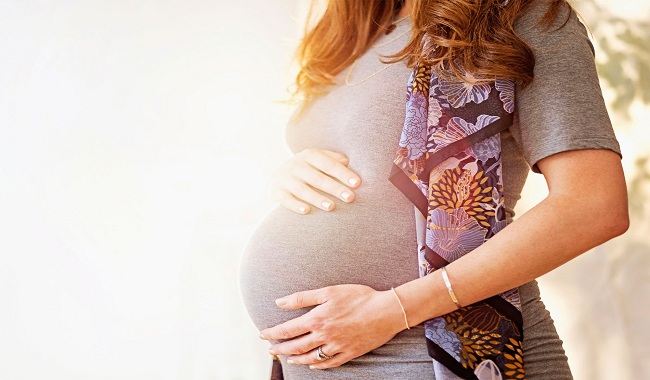 You must be excited for the fact that the baby will soon be with you! You may swell a little more in the coming weeks and show off your baby bump. The 23rd week of pregnancy is verye exciting and rings in new changes for both, the mother and her newborn baby.
Pregnancy Week 23- Growth of baby
23rd week is the best time to feel the movement of the baby as they are more frequent now. It will be surely the best experience to see your little angel in a 3D sonogram.
Till the 23rd week of pregnancy, the baby has grown more than 11 inches and has an average weight of a pound. Your baby has developed a sense of movement and can feel all your movements. The sounds in the surrounding can also be heard by the baby. With keen ears baby is preparing for the outside world.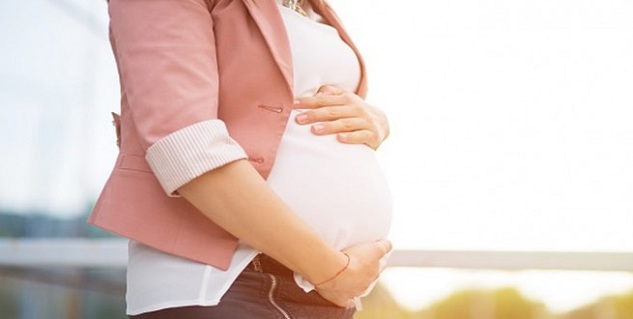 Read: Pregnancy Week 22
Lungs and blood vessels have developed; the baby will soon start breathing as well.
By now the baby perfectly looks like a new born. After this week the fat of the baby starts forming at a faster rate. In addition to this the skin also starts replacing the temporary transparent skin.
Amniotic fluid is swallowed by the baby and is later dispelled as urine. Moreover, the pancreas of baby have increased in size and started manufacturing body insulin. During and after this week the baby will be taking more fluid and sugar as supplements.
Pregnancy Week 23- Changes in the Mother
By pregnancy week 23 you must have gained about 15 to 20 pounds. Early signs of pregnancy such as morning sickness and fatigue must have vanished till now. If you still experience any of them then immediately consult your doctor. Your baby bump has become more noticeable as the uterus has moved a few inches below the belly. Frequency of urination will increase as well.
Read: Pregnancy Week 24
You may experience food craving, leg pain, cramps and backache in this week of pregnancy. This is because the baby is growing in size. The amount of blood in the lower part of your body will also increase.
Your ankle and feet will start swelling particularly at the end of the day. But excessive swelling during pregnancy may be sign of serious condition called preeclampsia. If you notice sudden and severe swelling on your hands, face and puffiness around the eyes then immediately take medical assistance
Pregnancy Week 23- Advice for Mother
With nearly three months left to your pregnancy try to enjoy the moment. If your first trimester kept you occupied in dealing with the pregnancy symptoms then it is the time to enjoy.Now your pregnancy week by week development will be rapid, bringing you close to D day
Do light exercises for improving the blood circulation and wear comfortable shoes. In addition to this drink lots of water for being hydrated and preventing swelling
If you are facing trouble in sleeping then half an hour walk will make you feel better and have sound sleep
Read more artciles on Pregnancy Week by Week.
For more related articles, download OnlymyHealth App.