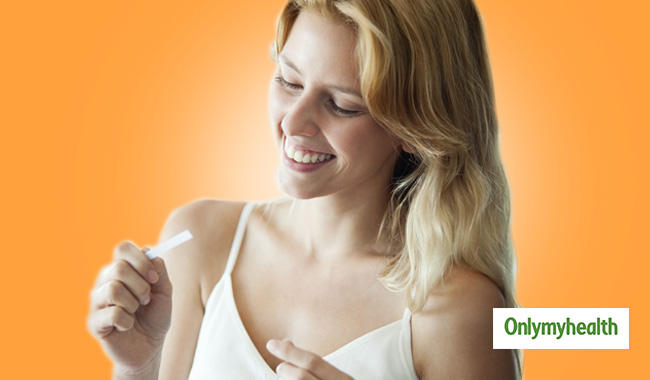 Pregnancy week 12 is your official entry into the second trimester. This marks the beginning of a new phase of your pregnancy. Week 12 is an important milestone both for your baby and you. Pregnancy symptoms in week 12 indicate that your body will continue to adjust itself to the new phenomenon. Foetal development will advance at a rapid pace and your baby's development can be caught on the sonogram.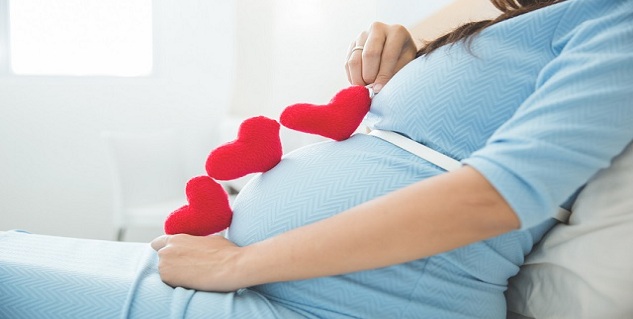 12 Weeks Pregnant: What to Expect
By the time you are 12 weeks pregnant, foetal development will ensure that your baby begins to slowly resemble his final self. All his bodily functions have started functioning properly.
Pregnancy Symptoms in Week 12: What to Expect in Baby Development
When you are 12 weeks pregnant, your baby will be very active. He will react to outside touch. For example, if you touch your belly tightly, he will move
Baby development will also ensure that his liver and kidneys will begin functioning normally. His kidneys will actually produce and pass it on to her bladder as opposed to amniotic fluid
Your baby will also begin movement. He will be able to bend his legs and hands and curl his fingers
By the time you are 12 weeks pregnant, your baby should weigh less than 14 grams. He will also be about 5.5 centimetres long when measured from his head to his rump
Other important features will also develop during the twelfth week of foetal development. The eyes of the baby will come closer, his ears will be almost formed and the head will slowly resemble that of a normal little baby
12 Weeks Pregnant Symptoms: Changes in the Mother's Body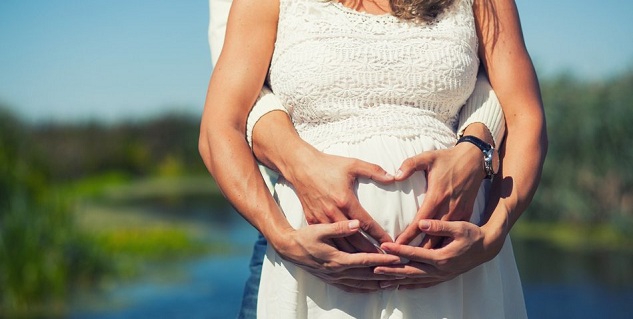 You will gain almost 2 to 3 pounds during pregnancy week 12
The precious baby begins to show in most to-be mothers by the time they are 12 weeks pregnant
The morning sickness and nausea will disappear by this time. Another pregnancy symptom in week 12 is that your body will slowly begin to recover its lost energy. You will not feel fatigued. However, this in no way means that you can overexert yourself
A 12 weeks pregnant woman will also experience certain changes in her skin colour. If she has a light skin tone then freckles or brown spots will form easily. She will also become increasingly sensitive to the rays of the sun. Therefore, it is advisable to always wear a good sun block cream before stepping out in the sun
The most irritating aspect of stepping into the twelfth week of pregnancy is increased heartburn and acidity complains. However, you can combat these gastrointestinal conditions by eating smaller meals. Avoid eating a heavy dinner. Instead, if you feel like it, you can have a sumptuous lunch
Some Special Tips for Pregnancy Week 12
Continue with the exercising. You can practice yoga that believes in the all-round development of the mind and body. 12 weeks of pregnancy is also a good time to begin the pelvic floor exercises which are great for a less painful labour and childbirth
If you absolutely have to travel for work or pleasure, this is time to do it. Travelling is not advised during the later stages of pregnancy
As the picture of your baby will become clearer as you enter the twelfth week of pregnancy, make sure that you engage your partner in cherishing these wonderful moments
Pregnancy week 12 signals the beginning of the second and more critical phase of pregnancy. Your baby is growing inside you and it is only a matter of time before s/he is in your laps! Pregnancy week by week development is an exciting phenomenon that will make would be parents even more anxious for the arrival of their little angel
Read more articles on Pregnancy Week by Week.
For more related articles, download OnlymyHealth App.