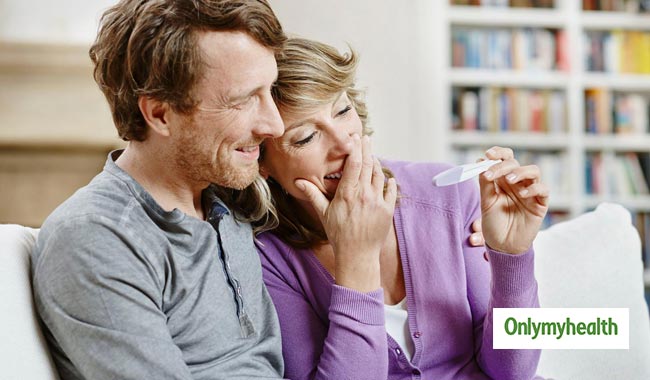 The changes in pregnancy week by week basis happen gradually. And pregnancy week 11 means that you are nearly at the end of your first trimester. By the time you are 5 weeks pregnant, you will become completely comfortable with the pregnancy. In some women the baby bump might even show! Although you will continue to gain weight, it is a good thing. It indicates that foetal development is perfect and that your body is supplying all the necessary nutrients to your unborn baby!
11 Weeks pregnant: What to Expect
By the time you are 11 weeks pregnant, most of the vitals body organs have evolved as part of foetal development. Your body is slowly gearing up to accommodate the rapid baby development.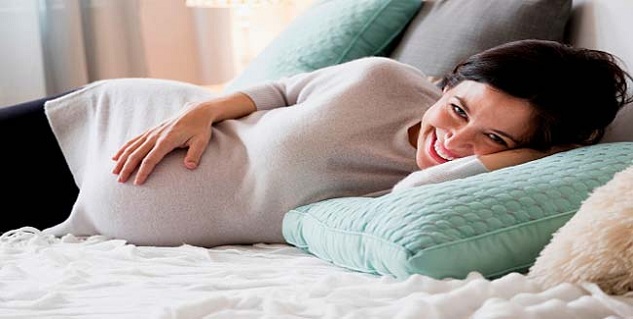 Pregnancy Symptoms in Week 11: What to Expect in Baby Development
When you are 11 weeks pregnant, your baby will be very active. A sonogram will show him doing almost a synchronised water dance in the womb!
Adequate baby development will mean that your baby will now be about 4 cm long when measured from the head to the rump.
The head of the baby will still dominate most of the body of the baby but that is natural.
The baby will continue to gain weight and become more active. His movements will be more refined and you will easily catch them on the sonogram!
The baby's urinary system will start functioning properly by pregnancy week 11. He will also begin to swallow!
Pregnancy Symptoms in Week 11: Changes in the Mother's Body
You will continue to gain weight. However, you will be relieved of all symptoms of morning sickness and nausea by the time you are 11 weeks pregnant.
Depending on your body type, your baby bump might begin to show by pregnancy week 11. However, do not worry. In some women, the baby bump shows well after they are into the second trimester.
You will experience a rise in your body temperature. This will happen because by the time you are 11 weeks pregnant, your baby will start growing rapidly. You might also feel thirsty and dehydrated most of the time. Take care to stay away from caffeinated drinks and have plenty of water.
During pregnancy week 11 there might be some change in the pigment of the toenails and fingernails. Do not worry as this is the result of hormonal changes in your body.
Some Special Tips for Pregnancy Week by Week 11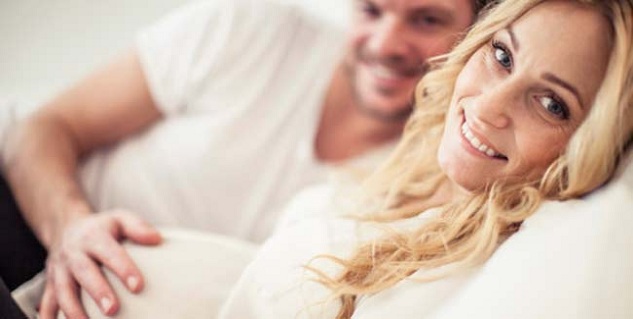 Your doctor will have all your details by pregnancy week 11. Consult him immediately even if you have the slightest doubt about baby or foetal development.
When it comes to diet during pregnancy week 11, you need to follow your doctor's recommendation. Avoid overeating and indulging in fattening food.
Get plenty of rest and do not give up on the healthy eating that you have been indulging in.
Pregnancy week 11 is important because post this week, chances of miscarriages are minimal. Therefore, relax and enjoy the wonderful experience of becoming a mother and nurturing life itself within you!
Read more articles on Pregnancy Week by Week.
For more related articles, download OnlymyHealth App.