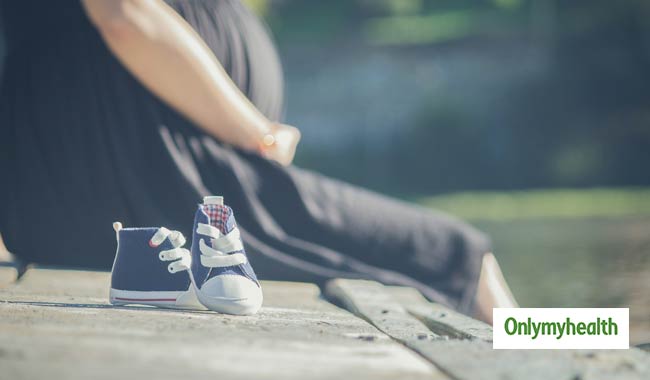 In pregnancy week 8, you are at the end of your second month of pregnancy. There will be a slight weight gain but still no physical changes to show that you are pregnant. As the months progress, the chances of miscarriage go down.
Growth of Baby in 8th Week of Pregnancy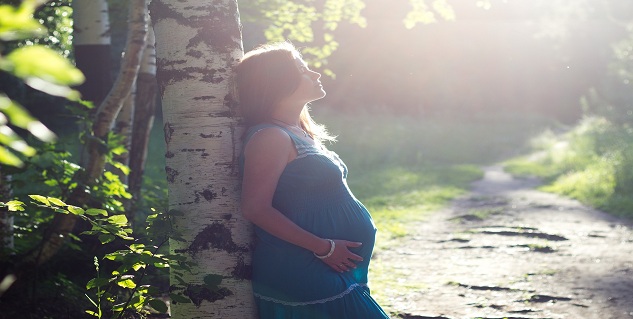 The uterus of an 8 weeks pregnant woman becomes the size of a grapefruit, thereby facilitating quick growth of the baby. Till now the weight of baby would be about 3 grams
By the eighth week, the sex of the baby is confirmed but it can't be detected in a sonogram till the fourth month. This is an act which is highly unethical and parents-to-be must also understand that sex determination is illegal
The features of a baby start developing in the second month. The facial features, internal organs, muscles and bones are formed till the seventh week. Initially the bone frame is of a cartilage. Jaw line and facial muscles also start forming by the end of this pregnancy week
Every time you will get a sonogram done, you will notice new changes in the baby
Pregnancy Week by Week - Changes in Mother's Body in Week 8
In the eighth week of pregnancy most of the women complain about lower abdominal pain. This is caused due to the growth of the baby that expands the uterus. You may even feel tightening and contractions in uterus
Rise in hormonal levels can cause some changes in body tissues. Size of breast increases in preparation of lactation
Darker veins are found around breasts due to increased blood flow. Wearing a comfortable and supportive bra is helpful.
Pain in a nerve called sciatica causes pain in legs
Morning sickness may disappear by the eight week. Other symptoms of pregnancy such as nausea also seems to subside by the end of the second month
Advice for Mothers in the 8th Week of Pregnancy
In the eight week you need to go through some tests. For instance, your doctor will regularly check your blood pressure and advice you to take a RH factor test, glucose test and HIV test
Plan your diet during pregnancy. Take heavier meals during the day and the lighter food at night
Try have meals at least half an hour before you lay down for rest
15 to 20 minutes of walking can help in coping with the overwhelming fatigue
You can also read baby books for having an in-depth idea of what each week of pregnancy is bringing to you
Read more articles on Pregnancy week by week.
For more related articles, download OnlymyHealth App.