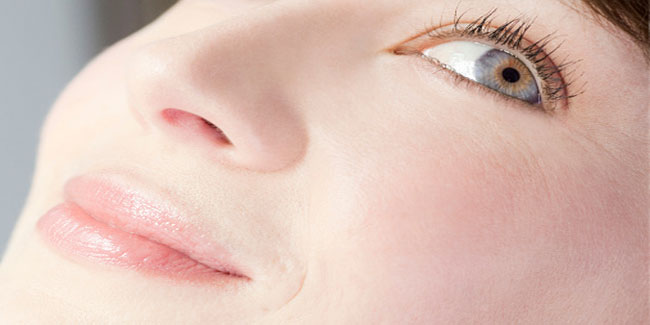 Every bride wants to look her best on her wedding day. A few pre-wedding beauty tips for brides to serve you a helping hand in looking elegant and stunning on your wedding day.
Every bride wants to look her best on her wedding day. On the day when you are the centre of attention, it is very important to look pretty and radiant. Therefore, she has to prepare in advance to look charming on the big day. Here's your pre wedding bride beauty guide.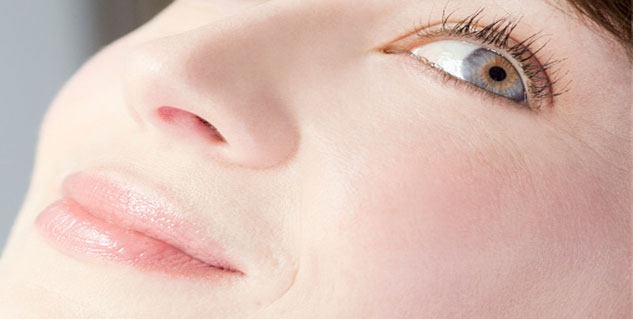 Skin Care
For a radiant and glowing skin on the D-day, begin your skin care regimen about six months before the wedding. Visit a dermatologist and get your skin type analysed. According to the result of skin analysis, choose your skin treatment and make up plan. Clean your face with an appropriate skin cleanser every day. To remove makeup, make sure you always use a makeup remover. After bath, use a body moisturizer to smoothen your skin. To tone and exfoliate your back and shoulders, go for back facial. The bride-to-be can enhance her complexion and get a beautiful and glowing face by having steam facial.
You can also take care of your skin at home. Home remedies are 100% natural and you do not need to empty your pocket to get that simmering face. If you have oily skin, apply a face pack prepared with gram flour, turmeric and lemon juice for 20 minutes twice in a day. Orange juice is another glow enhancing ingredient, which has to be applied for 15 minutes a day. Scrub it off when it dries.


Lip Care
Nobody would call a glowing face with chapped lips beautiful. Bride-to-be should stay hydrated by drinking plenty of fluids as dehydration causes loss of moisture and makes the lips dry. For soft and pouty lips, use a healing ointment on your dry lips. When choosing a lipstick, restrain from wearing dark shimmering colours. Apply something which goes with your overall make up, skin colour and suits your wedding attire.
Hair Care

Do not rush for hair care one week before the wedding. Start grooming your hair 15 days before the D-day. To get naturally shinning hair, drink plenty of water and increase the consumption of vitamin rich food. Go for bridal hair spa treatment that provides aroma therapy, hot oil massage, steaming of hair and other hair treatments. Hair spa will help you to rejuvenate dull and lifeless hair. If you are planning to get your hair coloured, watch out for the kind of products the beautician has in the kitty.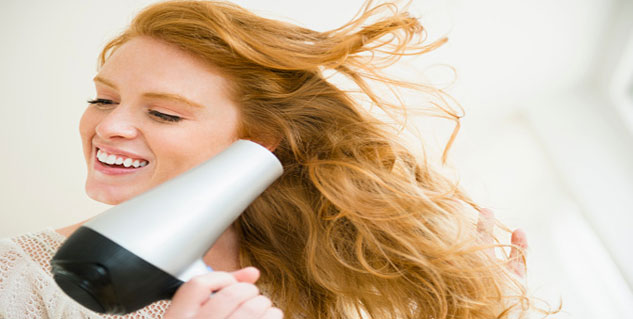 Foot and Hand Care
For adding an edge to your beauty, it is essential to clean your toenails and fingernails. Well-shaped and healthy looking nails will enhance your beauty. Special care needs to be given to your feet if you wish to wear open toed footwear. Before going to bed, soak your feet in warm water for 10 days and use a scrubber to clean the heels. Get a pedicure and manicure treatment done just one week before the wedding. You can also use hand and foot care products at home. Choose any light-coloured nail paint that goes with your wedding attire.

Follow the given tips to get that stunning and exceptionally beautiful look.
(Image:Getty)

Read more articles on Skin Care.